We do
Information Visualization
Terms such as infographics, data visualization, data storytelling and the like are now heard in common circulation, which we summarize under the term Information Visualization. The task we set ourselves here is to define a systematic visual grammar, through which the dimensions of the data and information are translated.
Do you have something for us to visualize?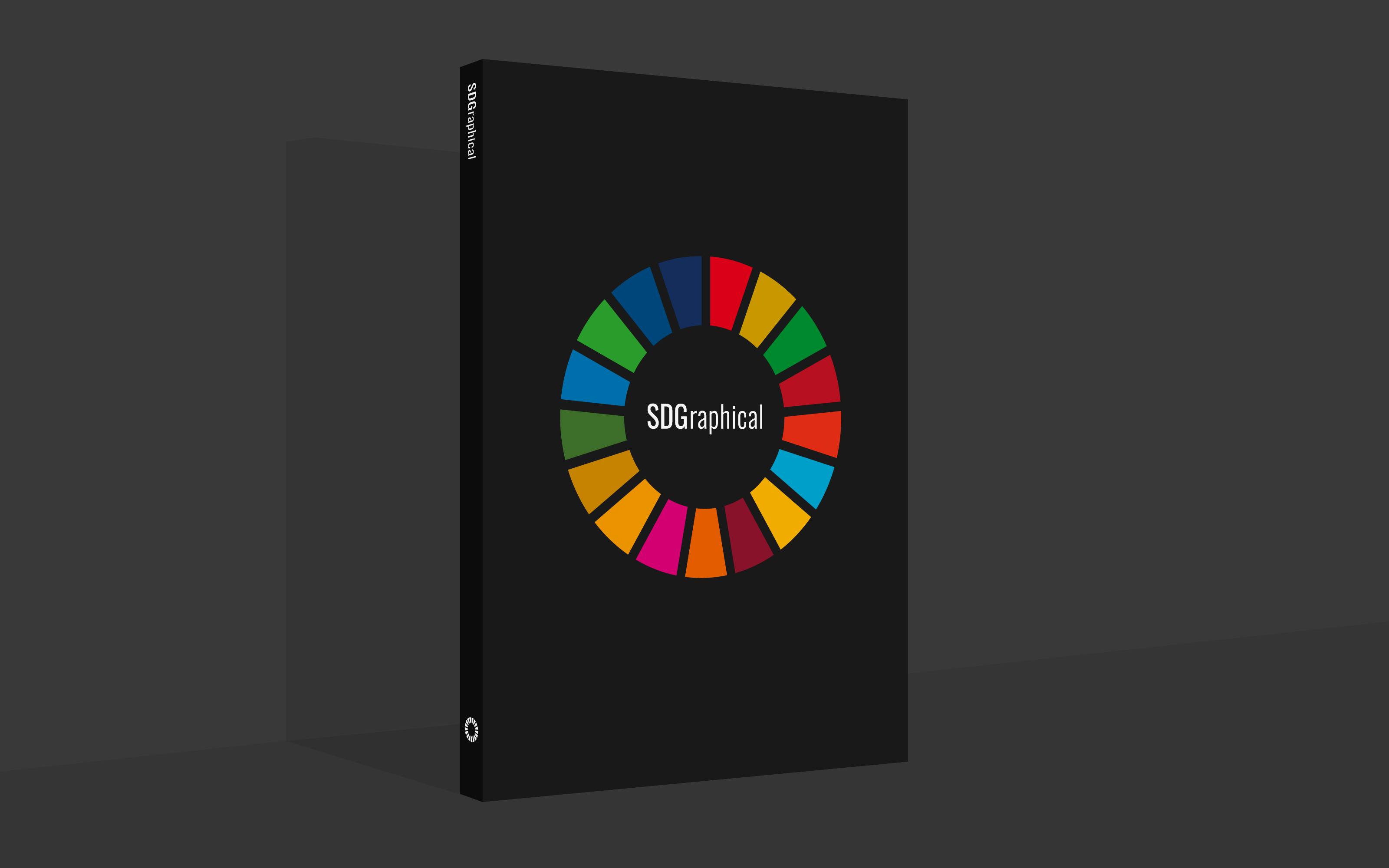 SDGraphical - Sustainable Development Goals as data visualizations for the UN World Data Forum – for Swiss Federal Statistical Office
See the case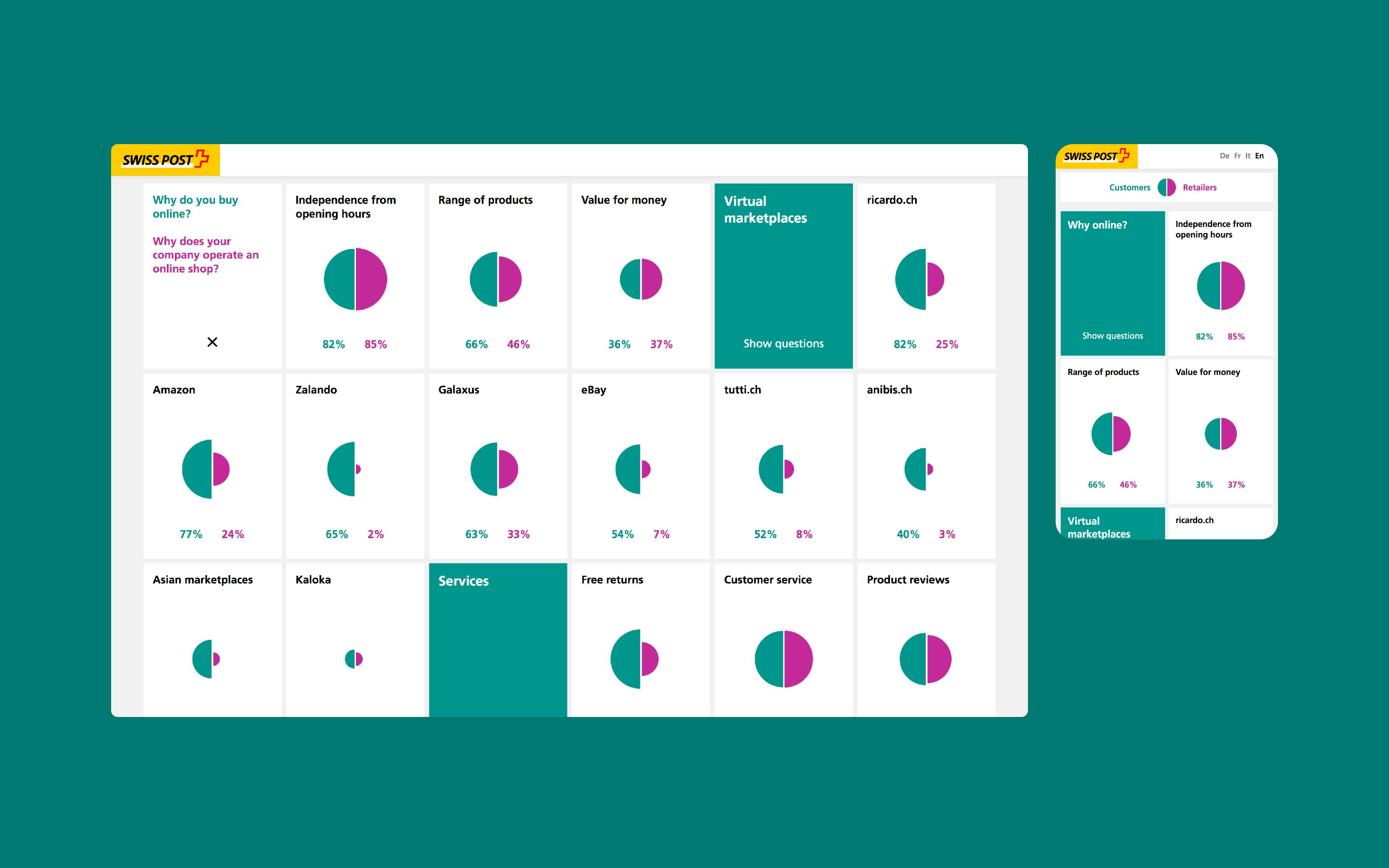 The Microsite on Swiss Online Retail is visually evaluating scientific studies to make the results compare the result in context – for the Swiss Post
See the case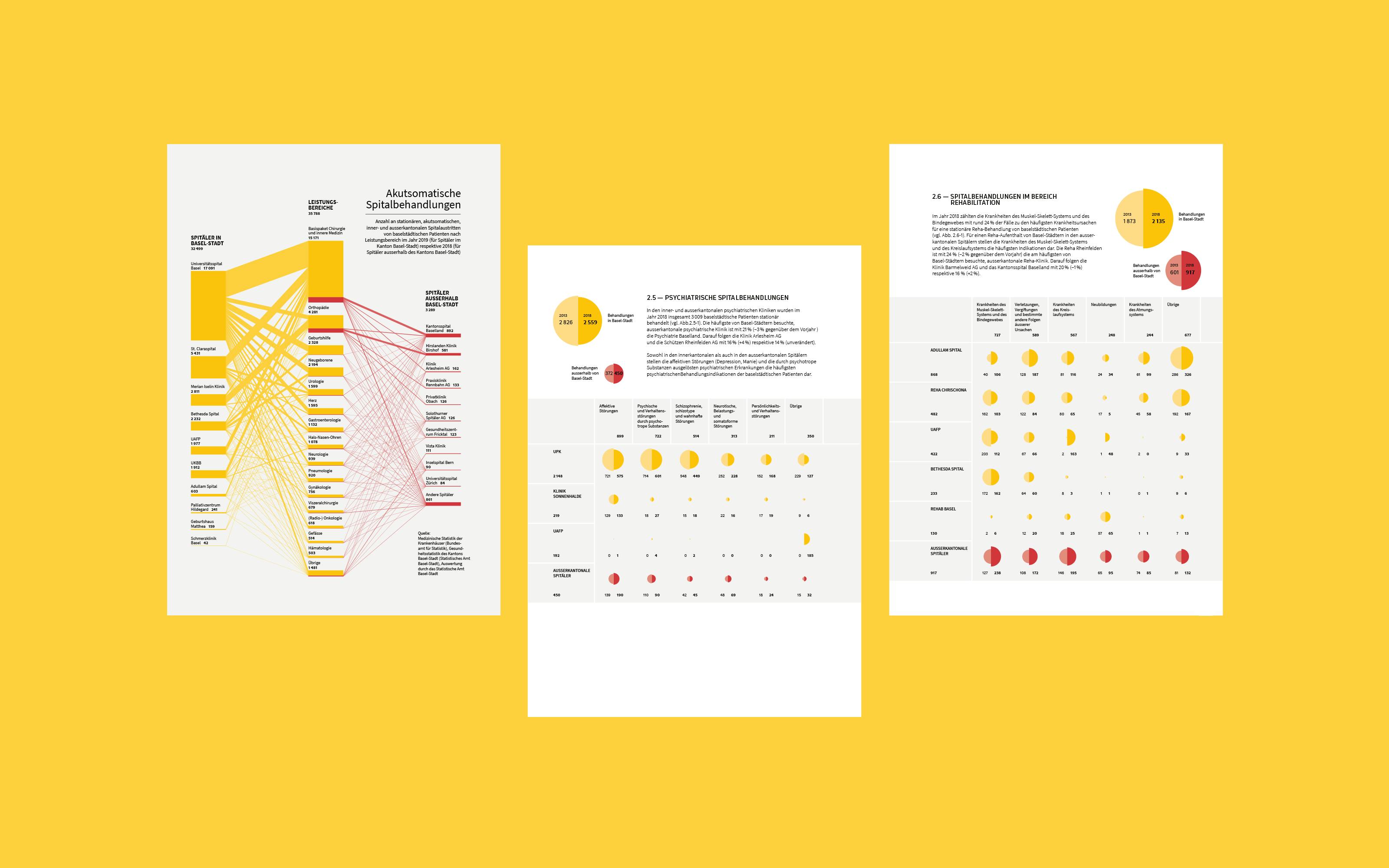 Data visualization for annual healthcare report – for Department of Health Canton Basel-Stadt
See the case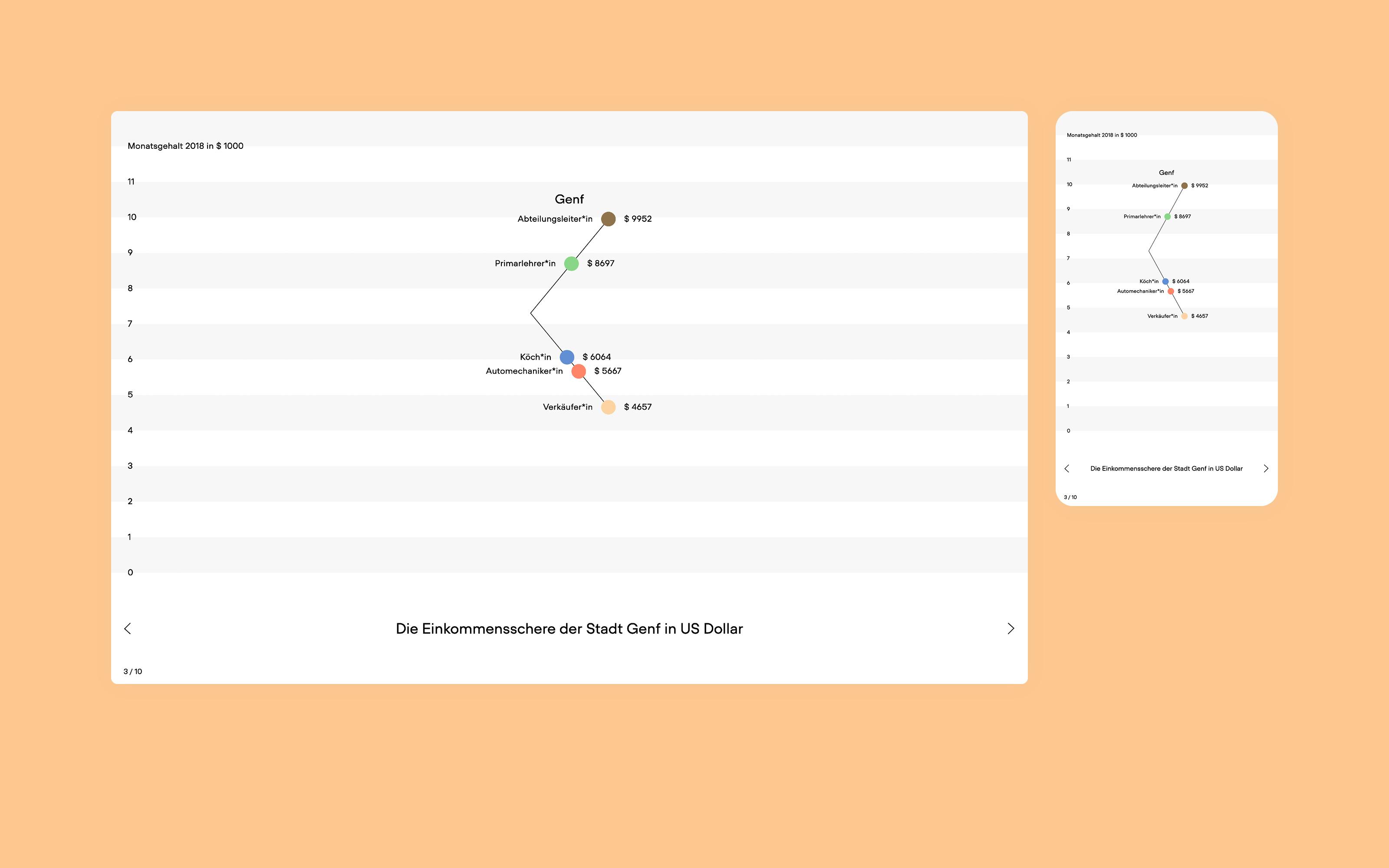 Out of Balance – Interactive data story about income inequality in cities – Lab project
See the case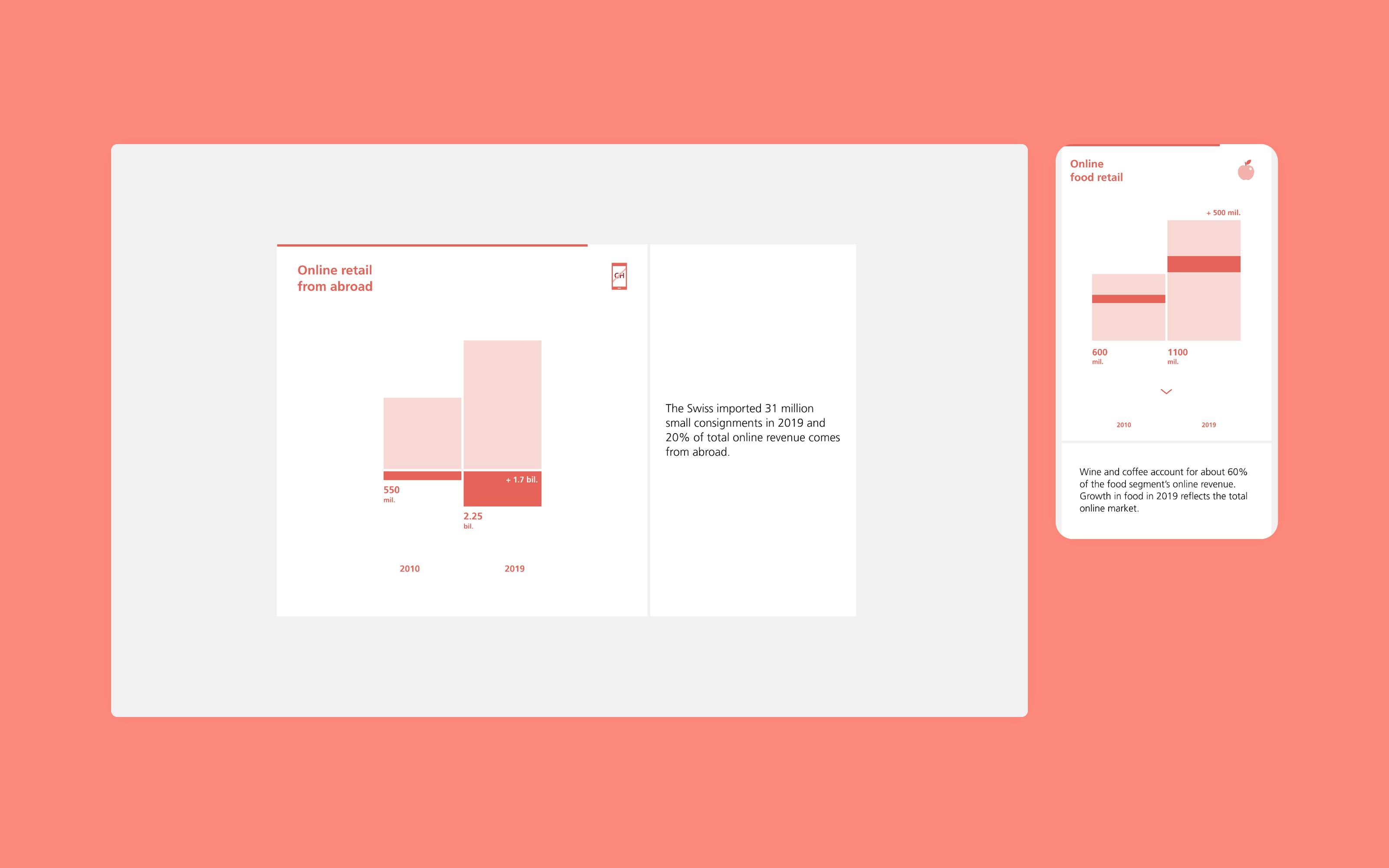 Scrollitelling data visualization of the study results on Swiss online market – for Swiss Post
See the case
Dashboard with a new diagram type as public online agricultural report – for Federal Office for Agriculture
See the case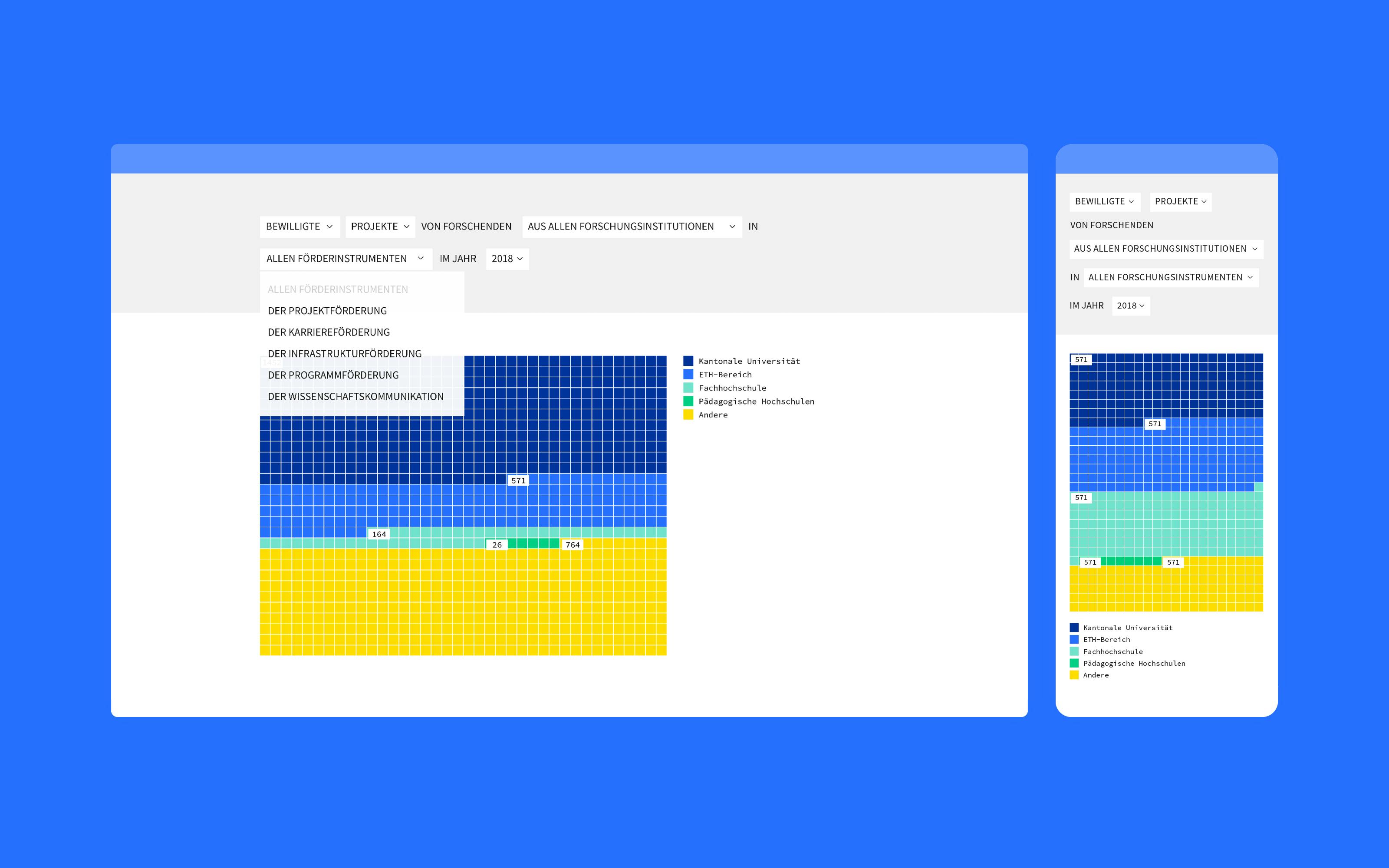 Storytelling focused open research data platform – for SNSF
See the case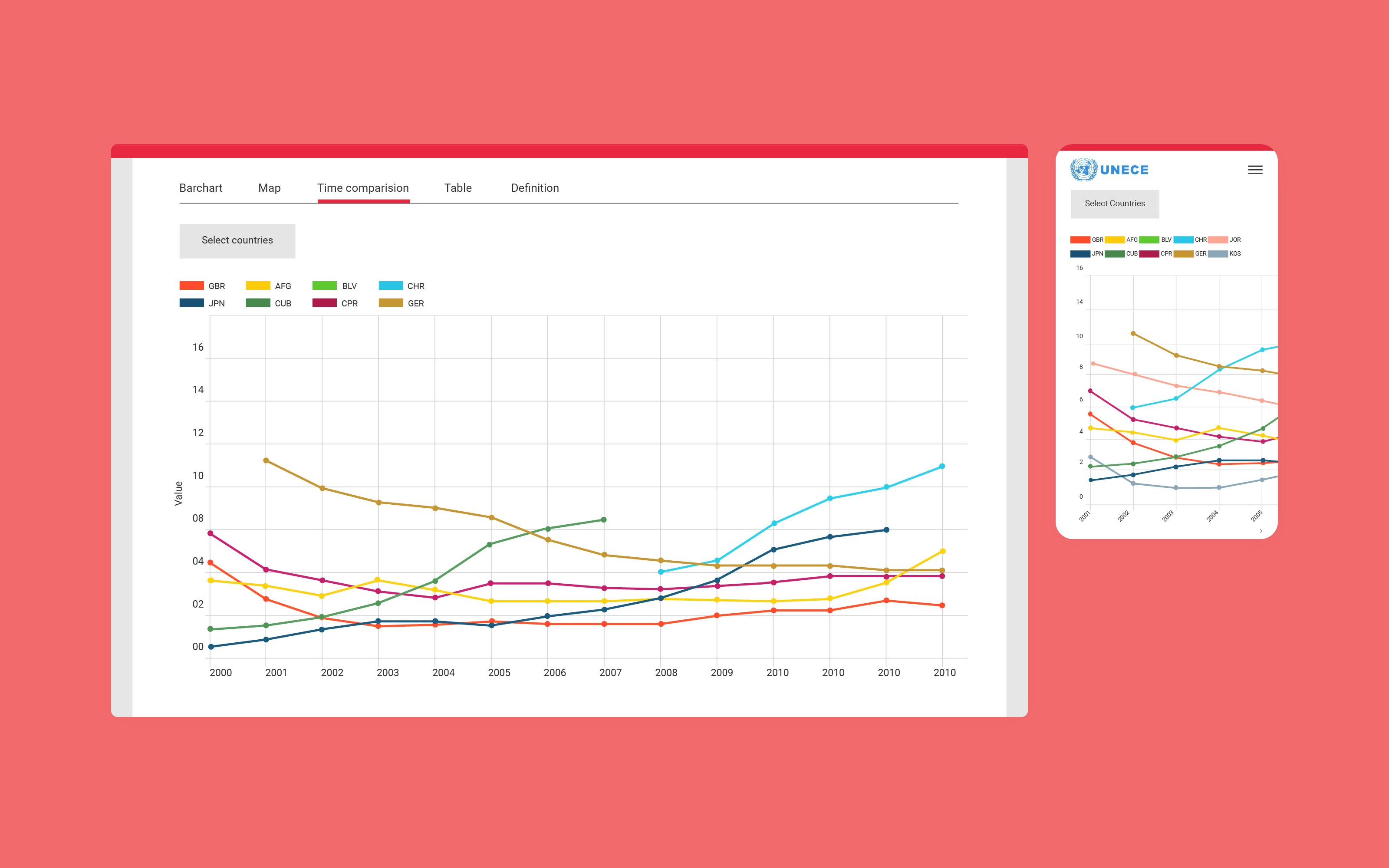 User interface design system for a sustainable development goals data platform – for UNECE
See the case
Isometric Infographic about Swiss Egg Market – for the Swiss Federal Office for Agriculture
See on Behance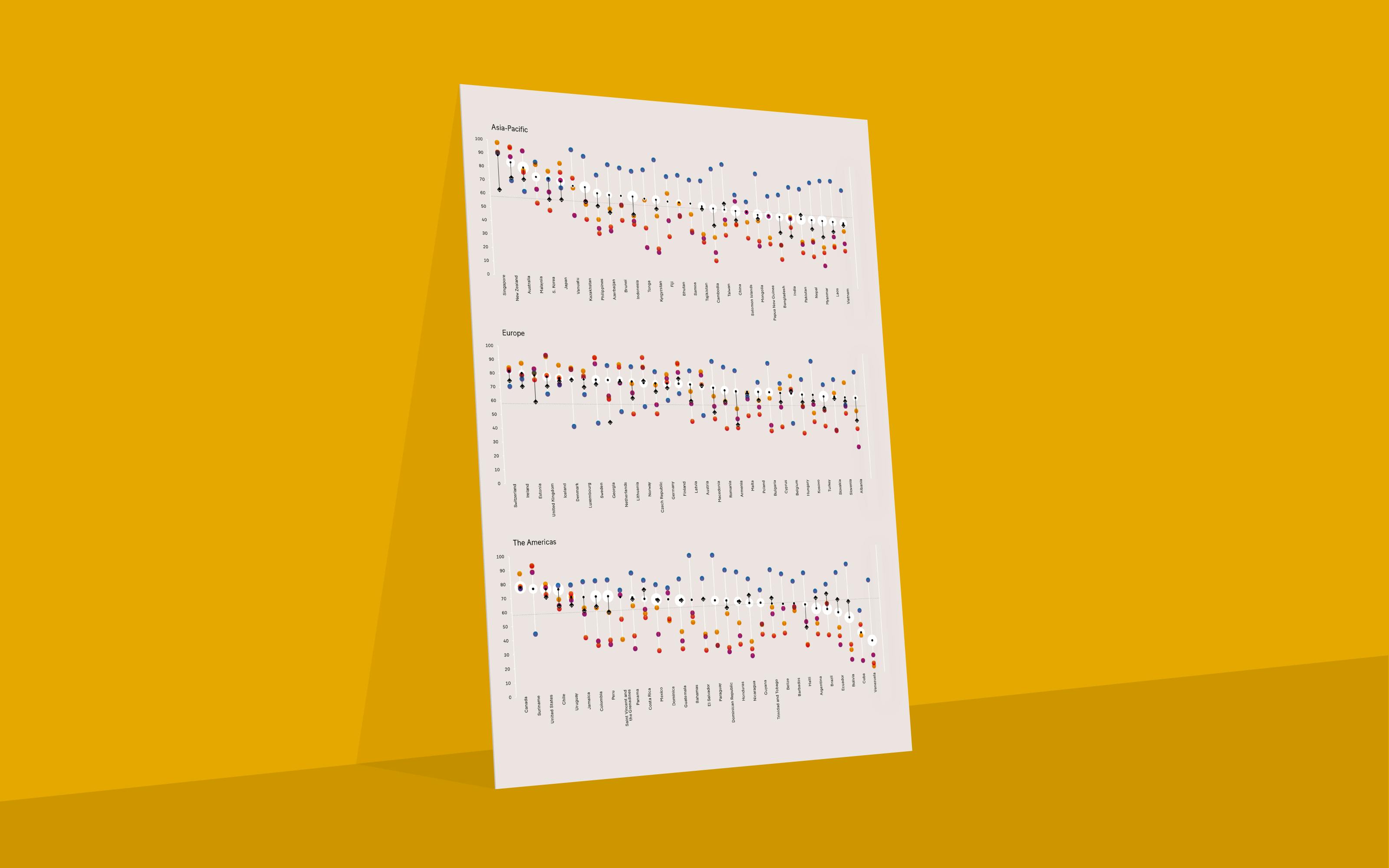 World happiness and economic freedom poster – Lab project
See on Behance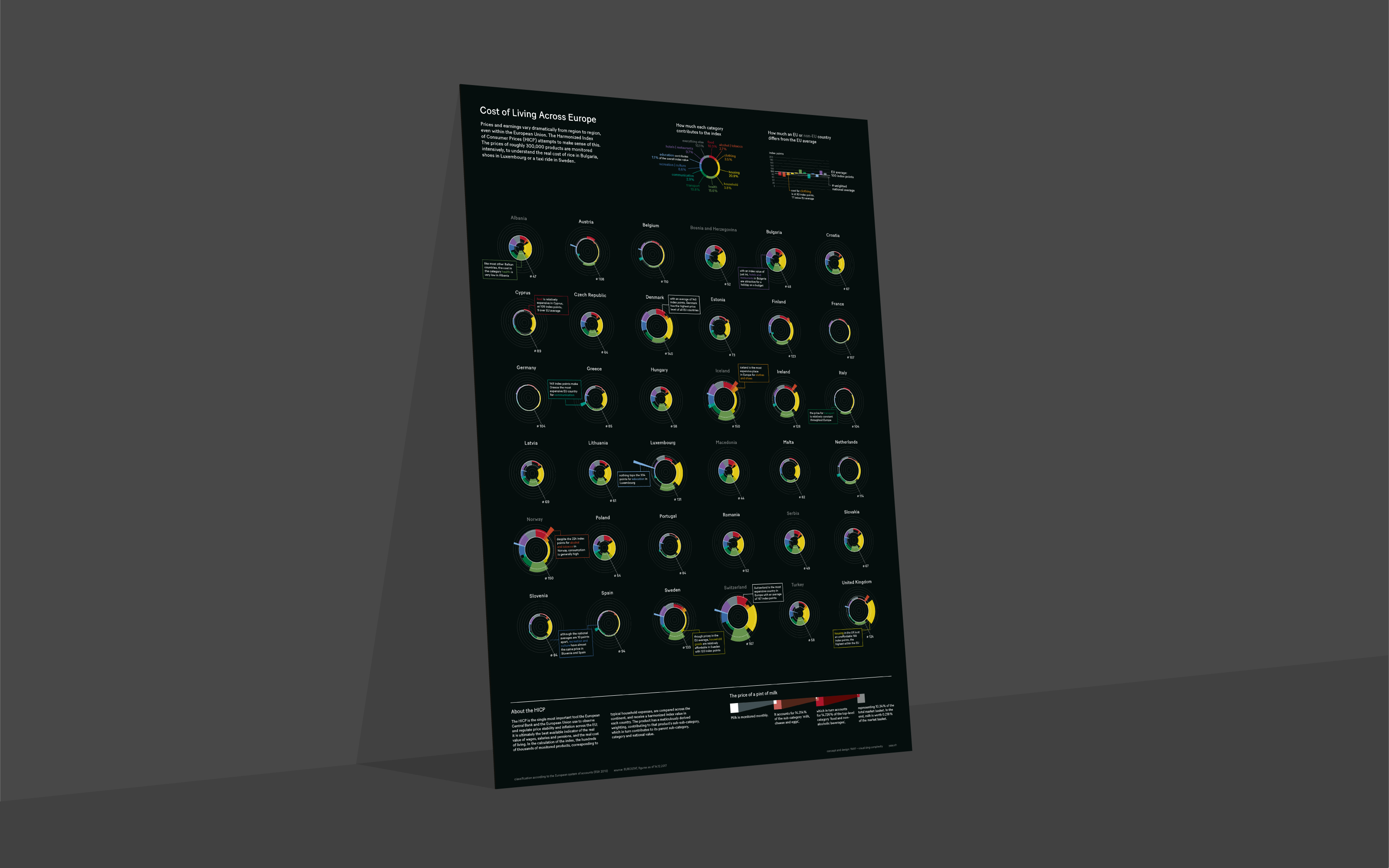 Cost of living across Europe poster – Lab project
See on Behance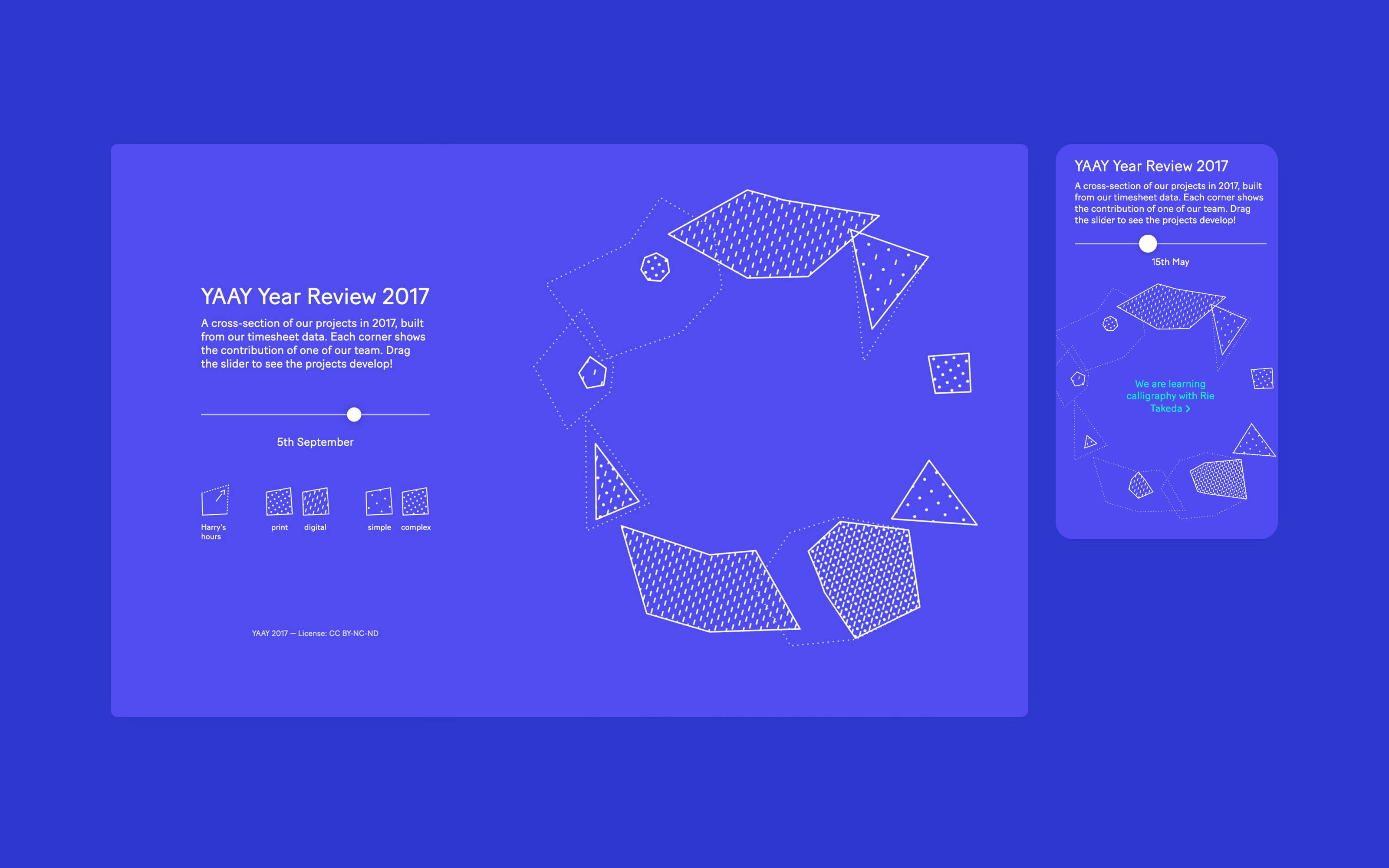 Interactive data-driven year review – Lab project
See on Behance