Visualizing Complexity
Modular Information Design Handbook
Introducing a clear and concise framework for a developing discipline at the intersection between data science, data visualization, graphic design, coding, journalism and communication, this book opens new perspectives for all readers.
Straightforward and user-friendly, The Modular Information Design Handbook demonstrates that dealing with complex or unstructured numbers and texts can lead to creative and playful designs.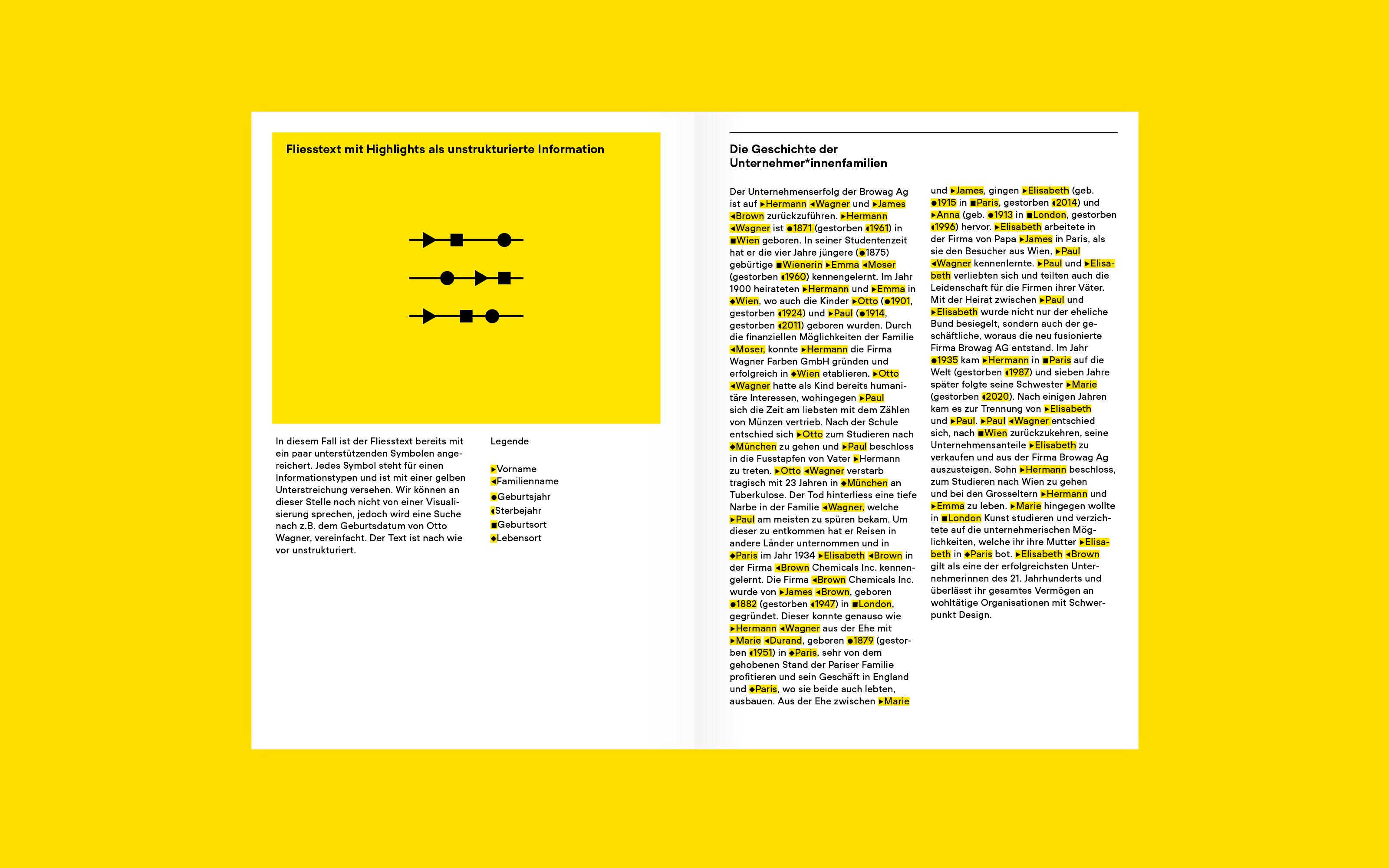 10 years of experience in one book
Explaining complexity isn't always simple. Especially when you're trying to do it with information design. And if you don't know where to start, the process can be totally daunting. 
So we developed the easy-to-use Modular Information Design (MID) framework and laid it all out in this beautifully crafted book. 
Visualizing Complexity, the Modular Information Design Handbook is a functional publication that introduces MID—an adaptive system for anyone wishing to communicate information through design.
Modular Information Design is a straightforward and user-friendly way of transforming complex or unstructured numbers and texts into creative and playful designs.
Consisting of 80 elements, organized into four dimensions, Visualizing Complexity brings data and Swiss graphic design together in a creative, coherent form, complemented by practical application examples. 
Our book explains the journey, from text to data, through a storyline that covers all steps necessary to create multidimensional visualizations.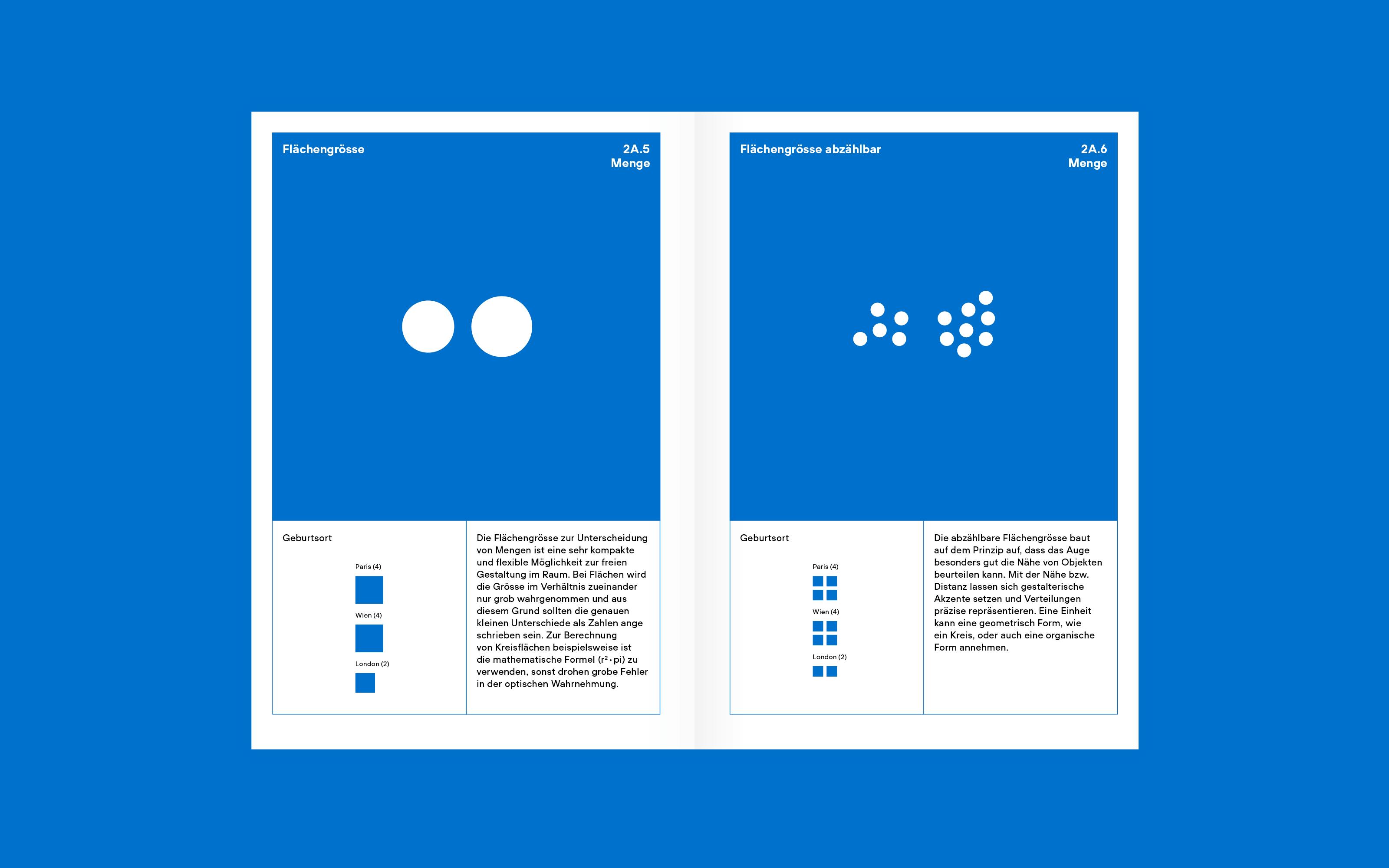 Simple, beautiful, and easy to digest
MID is much more than theoretical; it's application-oriented.
It's written for anyone thinking about visualizing data.
It's for anyone wishing to level up their chart design game.
A constant source of inspiration
MID is a manual; all parts and instructions are put together in one place.
Simple instructions for encoding and decoding allow readers to analyze and create appealing DataViz.
With MID, there's no right or wrong; instead, readers are simply invited to explore and push their design boundaries.
Step-by-step, from text to data
MID graphically explains all steps from data to multidimensional visualization through a storyline that runs through the book.
Demonstrates how you can transform unstructured text into structured data, ready for visualization.
The book demonstrates all elements of the MID, with instructions on how to use the system.
There are multidimensional visualizations throughout. 
Say goodbye to templates
Designers can now avoid using standard diagrams or stock images as decoration.
They can use design to get right to the point without going overboard.
Encourages creativity with facts without distorting them.
In a nutshell
Handbook/manual format.
Visual storytelling.
Coffee table book.
Easy fit for daypacks.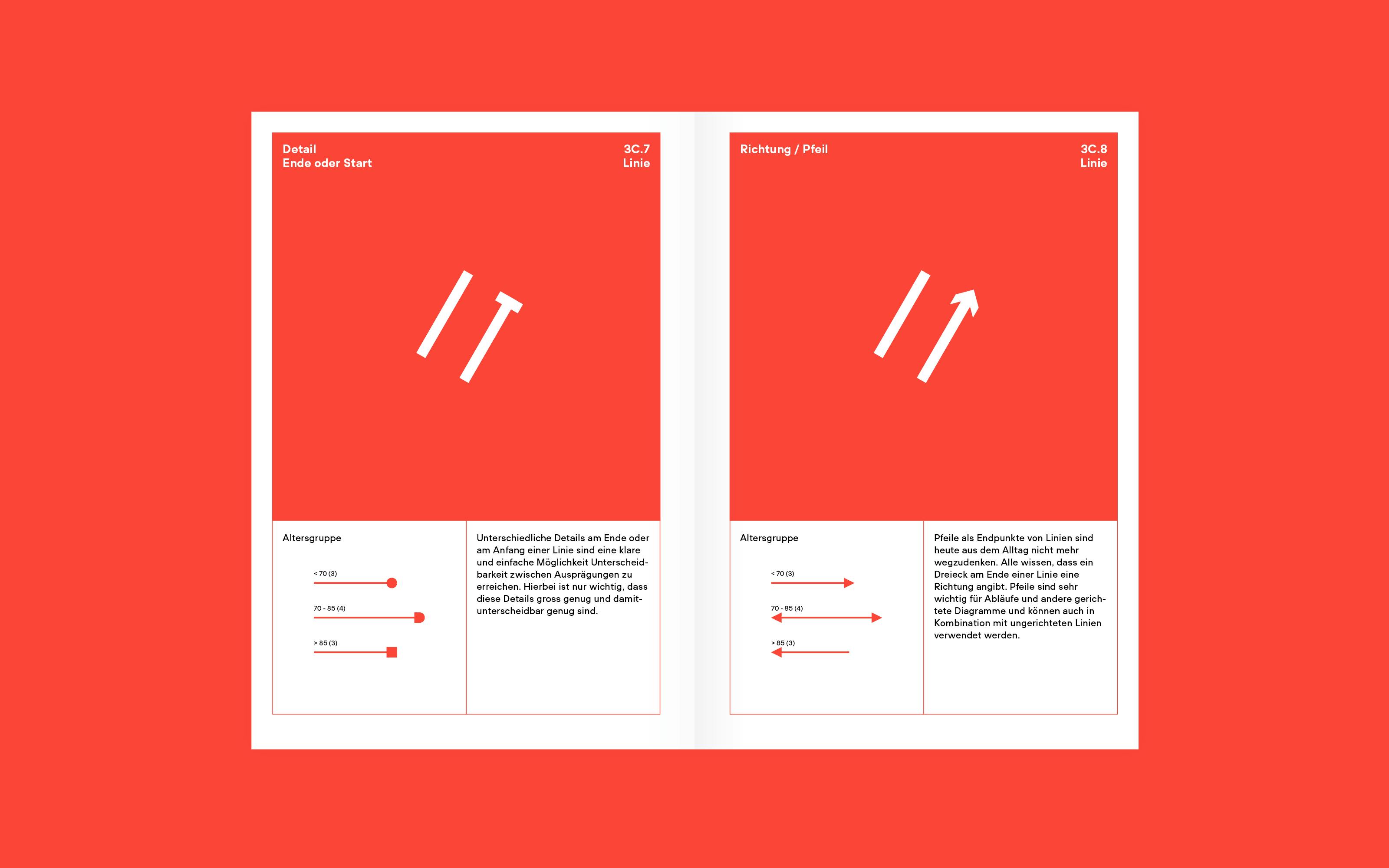 Who is it for?
The MID Handbook is for anyone at the intersection of data science, design, journalism, communications, and academia.
MID is a totally independent and accessible system.
It can also be used with pen and paper.
With an applied analog algorithm, visualizations can be built.
For designers who find data design too taxing
The key to making complexity understandable is understanding the elements of complexity. 
We believe that the discipline of information design is graphic design with data, so it deserves the same amount of creativity.
For anyone who wants to understand how data design works
We believe there is still a huge opportunity to present data in an accurate yet visually attractive way. 
We can do this independent of tools that do not allow or indeed block creativity.
Who are we?
MID was developed by Darjan Hil and Nicole Lachenmeier from the information design agency, Superdot. We're experts in explaining complexity through the language of design. We take complex information, visualizing it in a way that audiences can understand. 
Because our field is still in its infancy, we wish to inspire and educate, providing guidance for creating information design projects. We share knowledge from over 10 years of practice and teaching to support the growth of the information design community. 
Book specifications 
Volume: 232 pages.
Format: 160 × 230 mm.
Languages: English or German.
Publisher: Birkhäuser
High quality print and paper
Printed in Germany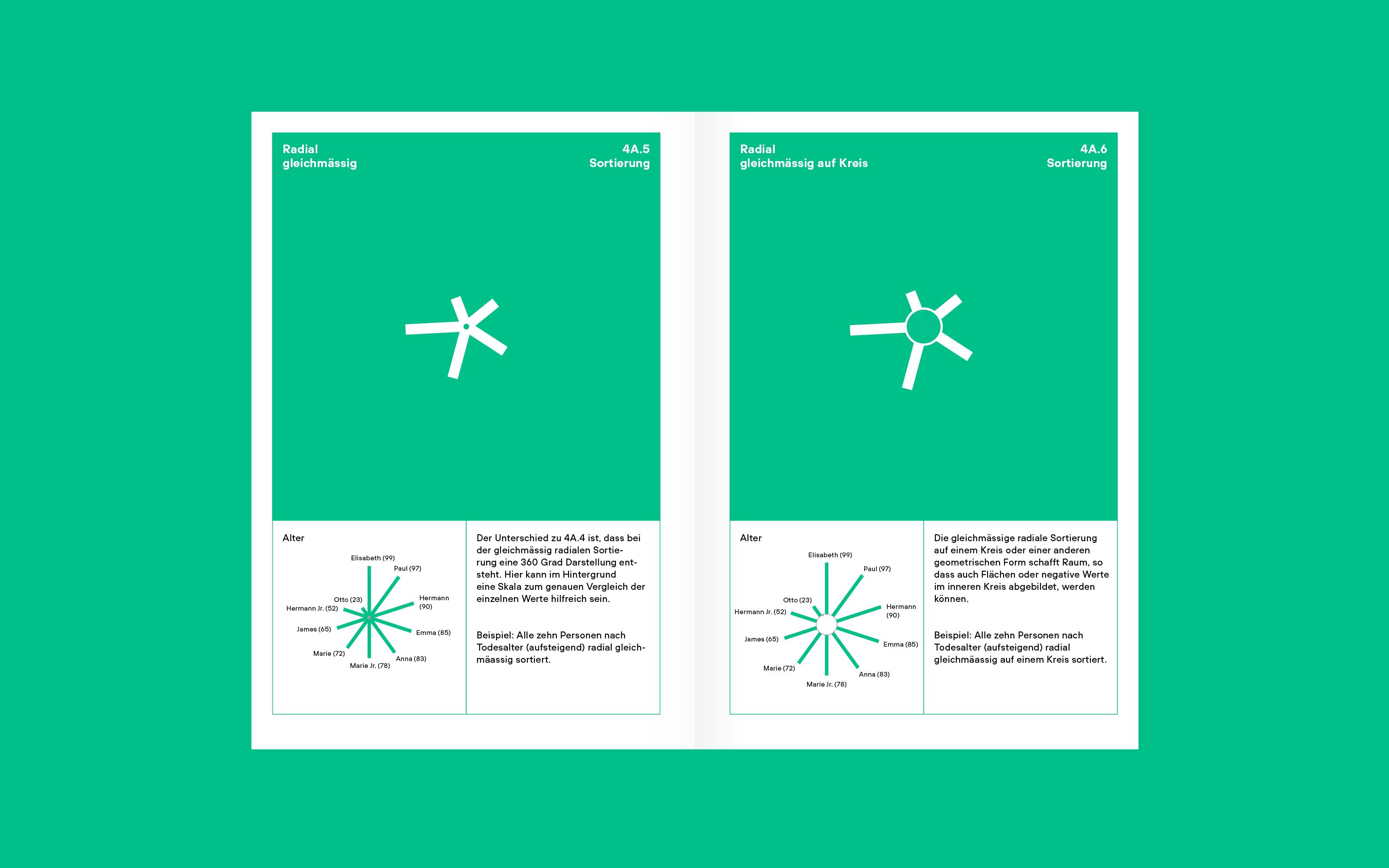 We need your support
We can't wait to put this book in the hands of modular information designers. 
We've crafted the contents, are ready to print, and now we need your help.
In this rapidly accelerating world, where data and information are increasingly essential, information design and data visualization are in high demand. 
We are a growing community, and your support will help this community thrive coherently by introducing and scaling the use of this framework. 
Help us share MID with modern-day visualizers, so they can make the complex compelling and a joy to understand.