About us
We are driven by the conviction to surprise people with innovative, profound solutions and to enable them to make their own decisions.
Stop by for a cup of coffee and get to know us.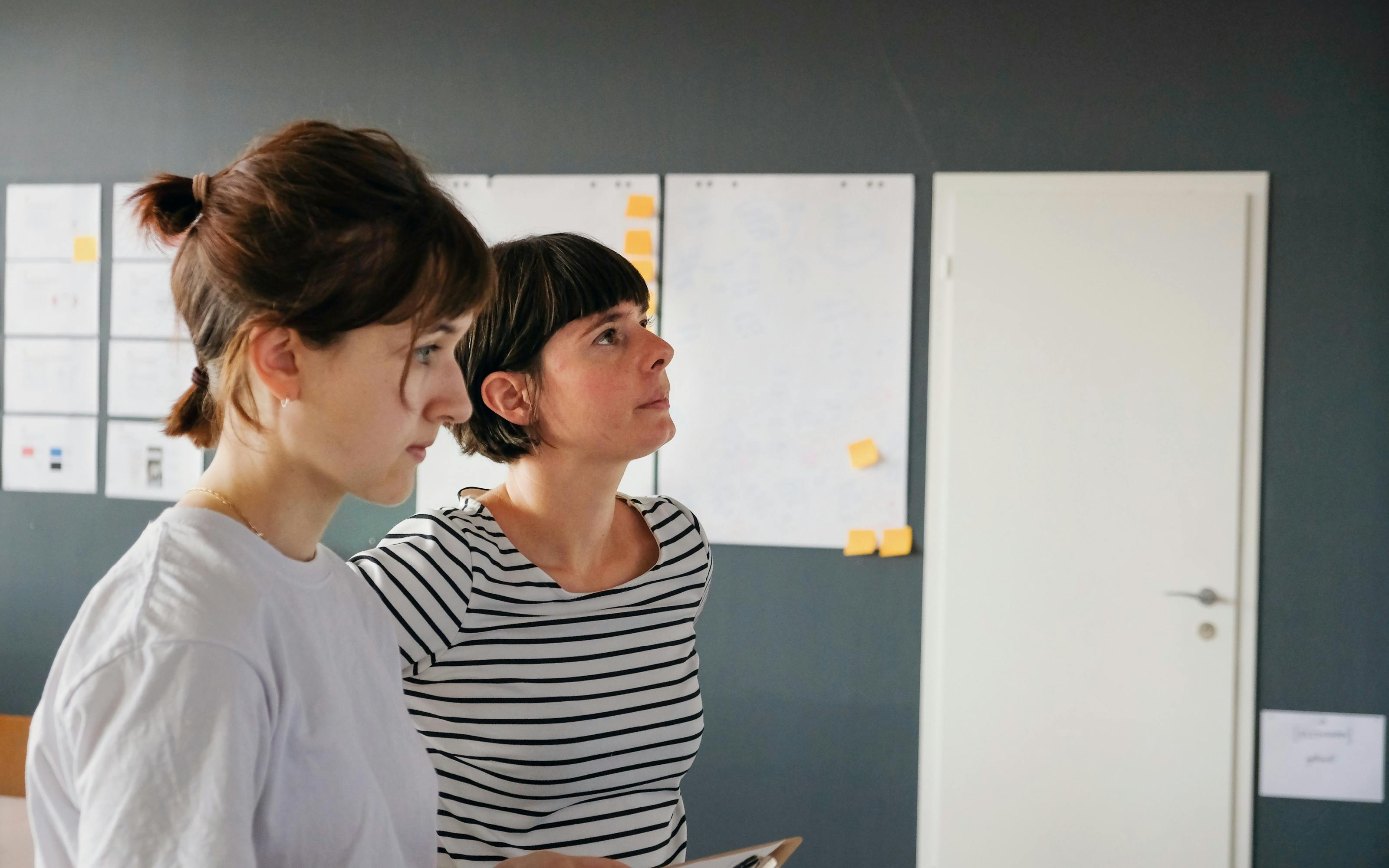 We are critical thinkers and problem solvers.
We are an interdisciplinary team of data analysts, graphic designers, developers, illustrators, storytellers, UI/UX designers, thinkers and ideators. In short, the best of our different worlds of our field.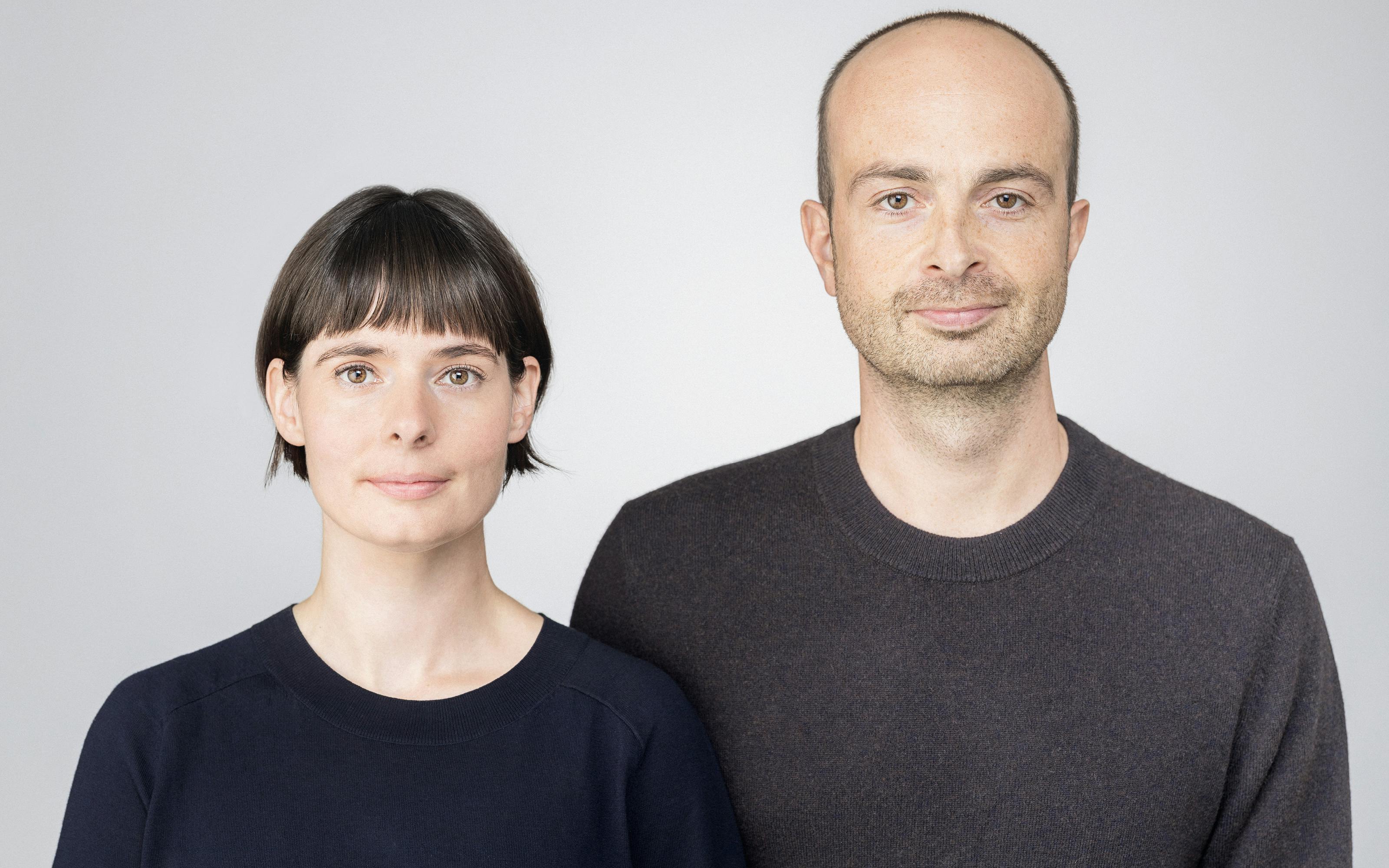 We are Darjan Hil and Nicole Lachenmeier, the pioneers, founders, mentors and enablers. With over 10 years of experience in content analysis, design and consulting.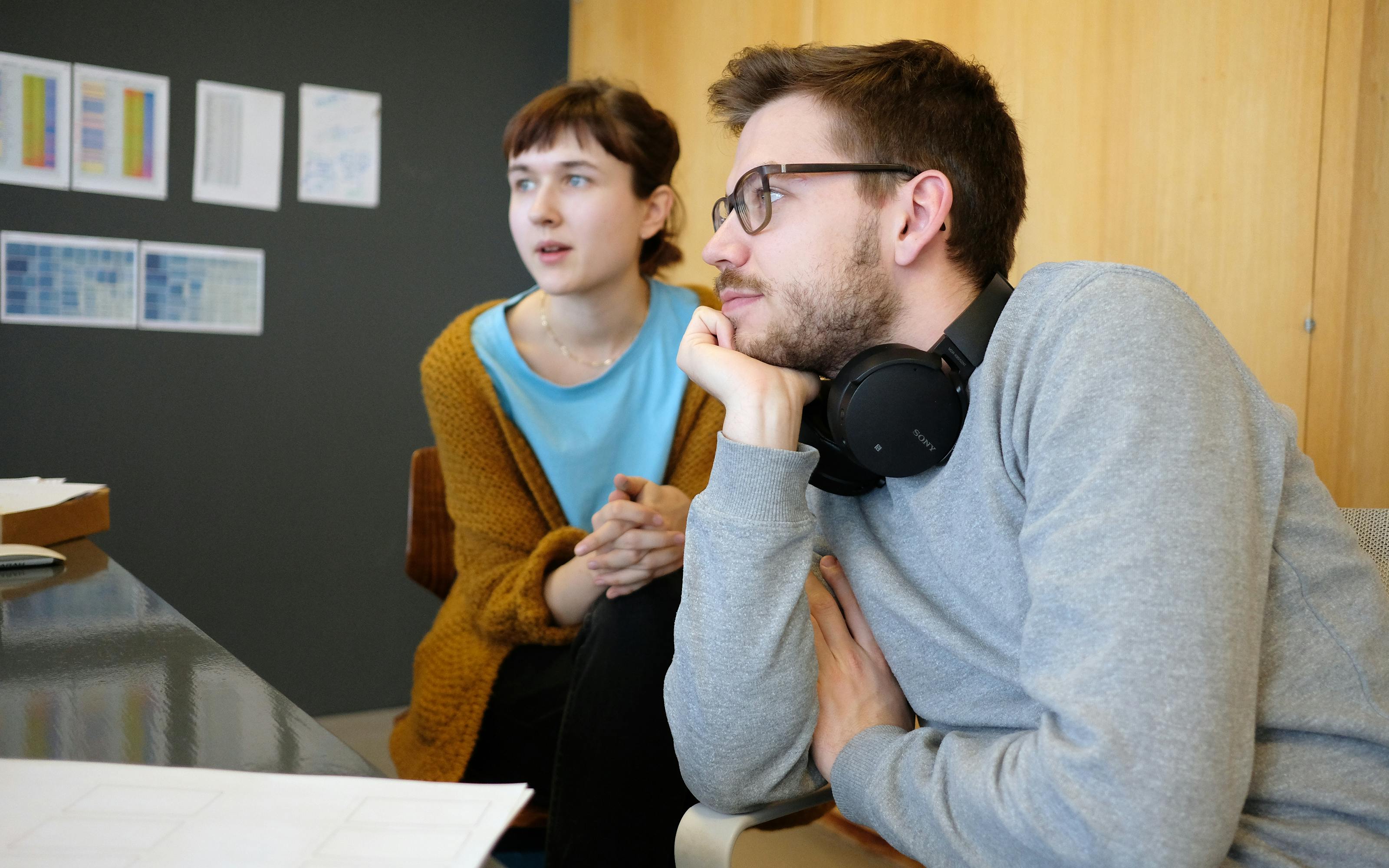 We are devoted to good design.
We are Nicole Lachenmeier, Darjan Hil, Aaron Ritschard and Sarah Heitz, the team that makes everything possible.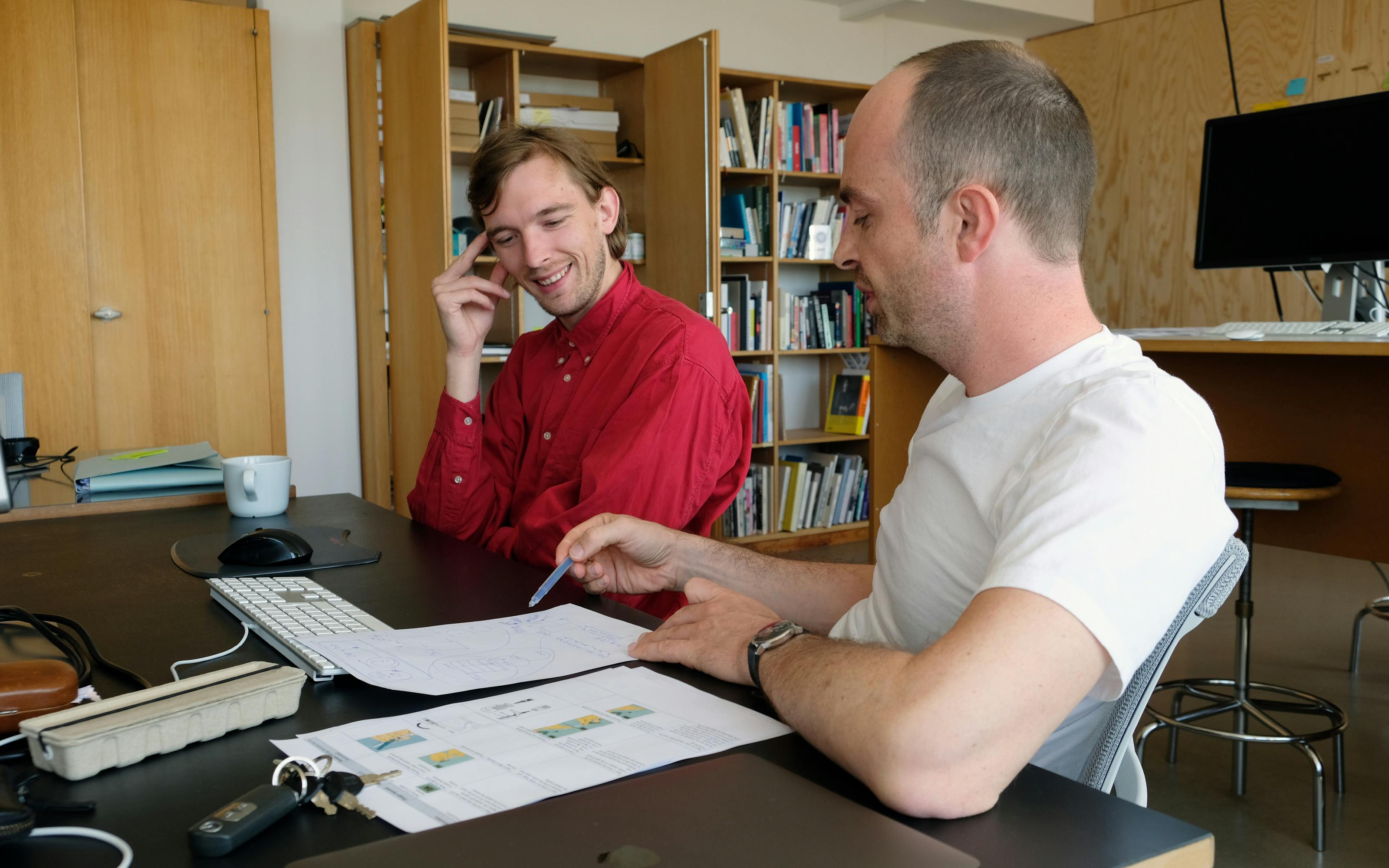 We are uncompromising about quality.
We are tidying up digital and analog messes.
See the poster about the impact of our work.
We have worked with these companies and organisations (selection)
Corporate
Bank Pictet
Burckhardt+Partner
Flow Swiss 
Helvetia Versicherungen
Hintermann & Weber 
Ispin 
Lonza
Novartis
Opacc
Schweizer Post
Raiffeisen
Roche
UBS
Vitra
ZEITmagazin
City + Government
Bildungslandschaft St. Johann/Volta
Bundesamt für Landwirtschaft
Gemeinde Oberwil
Gesundheitsdepartement Basel-Stadt
IBA Basel
Präsidialdepartement Basel-Stadt
Staatsarchiv Basel-Stadt
Staatskanzlei Basel-Stadt
Startup Academy
Statistisches Amt Basel-Stadt
Swiss Federal Statistical Office
Universität Basel
Universitätsbibliothek Basel
Abteilung Kulturförderung Basel Landschaft
Organizations + Institutions
AID Berlin
Antikenmuseum Basel
Arch+ Stiftung Bauhaus
Basel Area
Bundeskunsthalle Bonn
FHNW Hochschule für Gestaltung und Kunst
FHNW Hochschule für soziale Arbeit
FHNW Hochschule für Wirtschaft
Fondation Botnar
FHGR Multimedia Production
HKB Hochschule der Künste
Hochschule Luzern Design + Kunst 
Kestner Gesellschaft Hannover
Kunstmuseum Basel
Museum für Kommunikation Bern
Naturhistorisches Museum Basel
Schweizer Nationalfonds
Swiss Tropical and Public Health Institute
Unicef Switzerland
United Nations
Roger Federer Foundation
Velux Foundation
Leopold Bachmann Stiftung
Christoph Merian Stiftung
Age Stiftung