Darjan Hil is an information designer. He co-founded Superdot (formerly YAAY) while working as a researcher at the University of Applied Sciences, Northwestern Switzerland.
Get in touch with Darjan.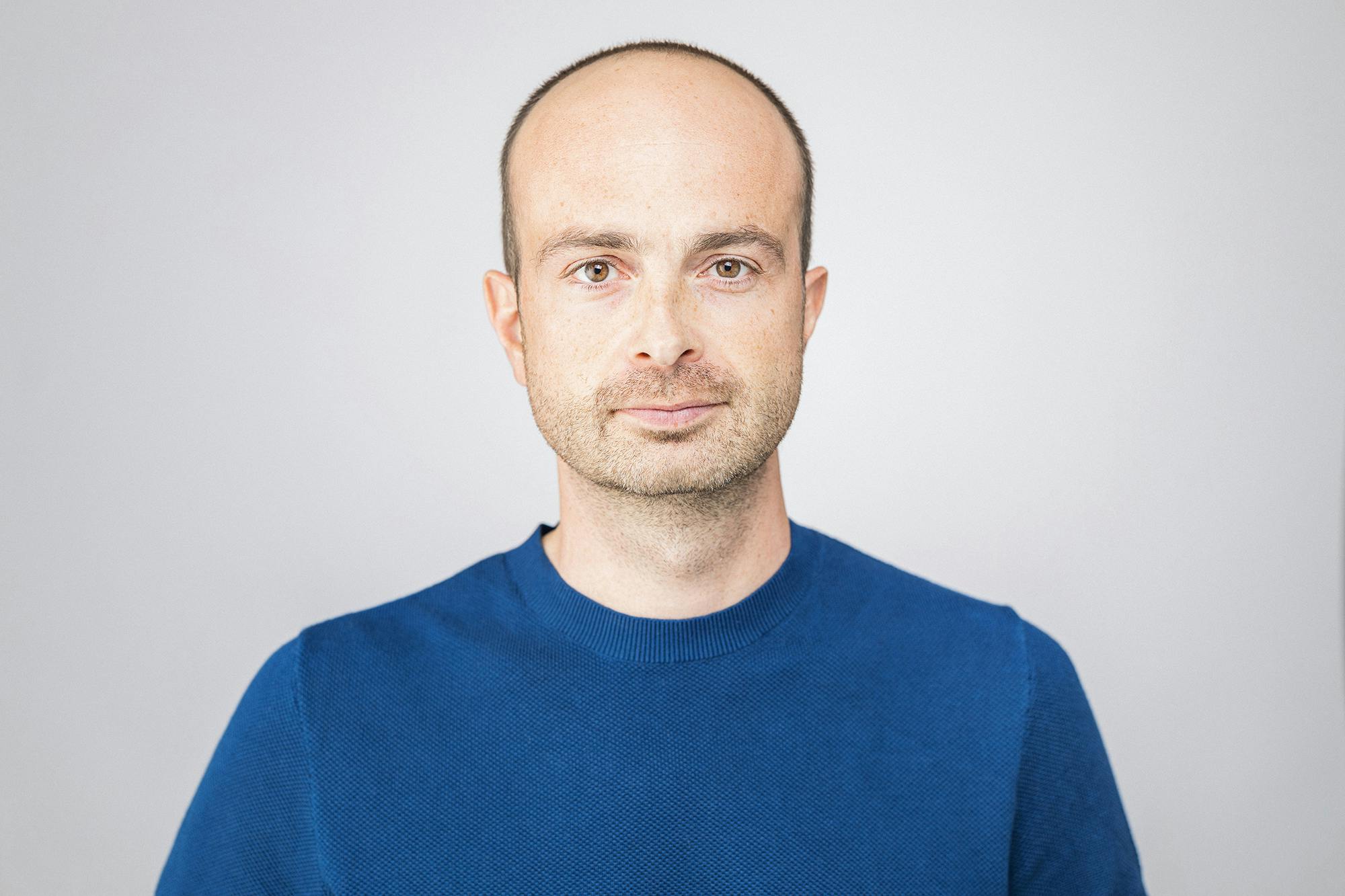 Since 2017, Darjan has taught at various Swiss Universities, lecturing on data visualization and information design principles. 
The co-author of Visualizing Complexity, the Handbook for Modular Information Design, initiated the event series On Data And Design in Vienna, Basel and Berlin. 
Darjan grew up in Austria, where he earned a Master of Science in Business Informatics from the University of Vienna. In his early professional life, working in information technology, he experienced a great deal of inefficiency arising from digital tools, remote work, and countless problems deriving from miscommunication. 
Witnessing a colleague explaining complexity, using a pen and a flipchart, inspired Hil to rekindle his studies, eventually graduating in 2011 with a Master of Arts in Visual Communication and Iconic Research from the Basel School of Design.