SDGraphical - Sustainable Development Goals as data visualizations for the UN World Data Forum
The Client
Swiss Federal Statistical Office and Road to Bern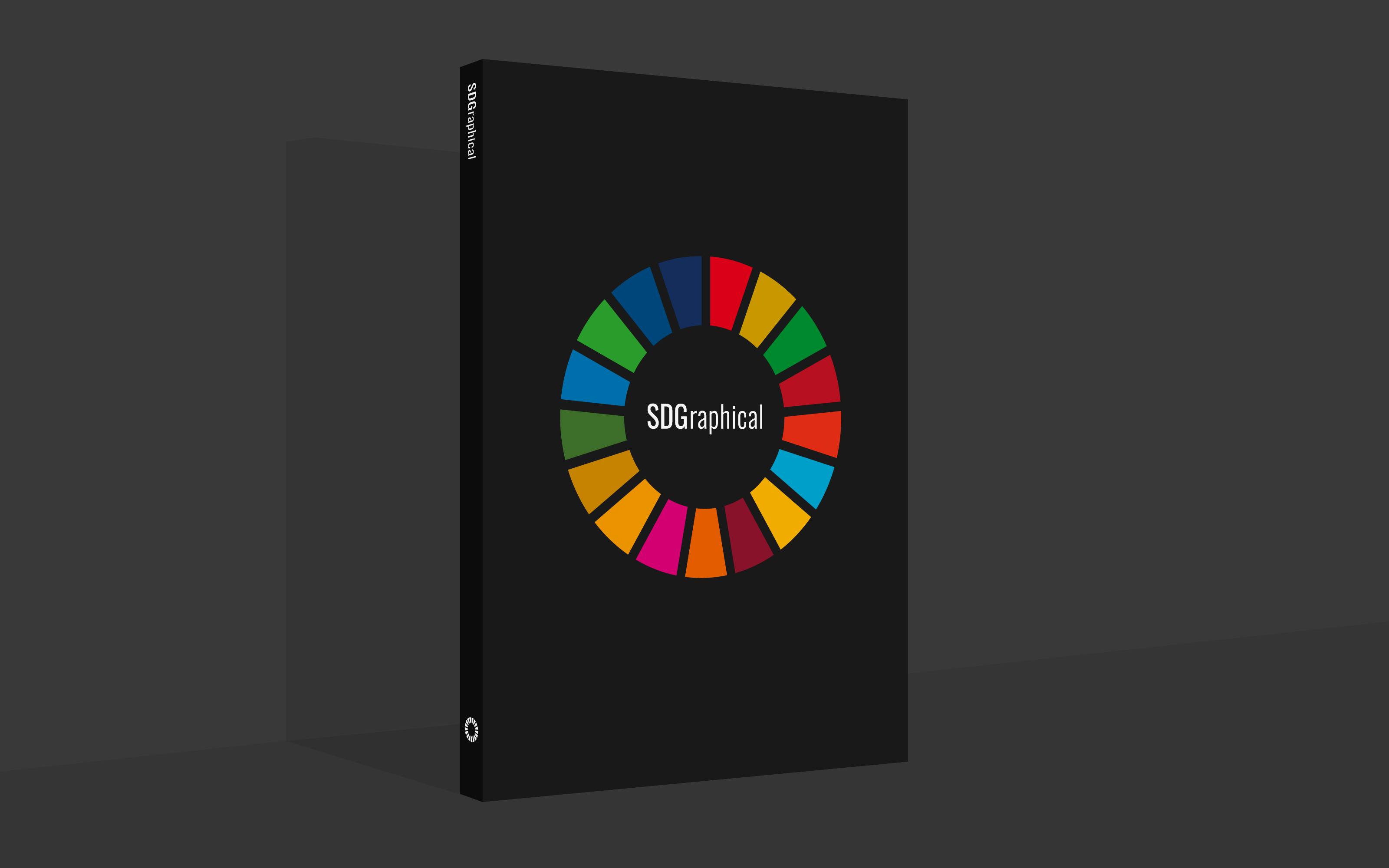 #SDGraphics
#SDGs
#unitednations
#dataviz
#sustainability
#bookdesign
#statistics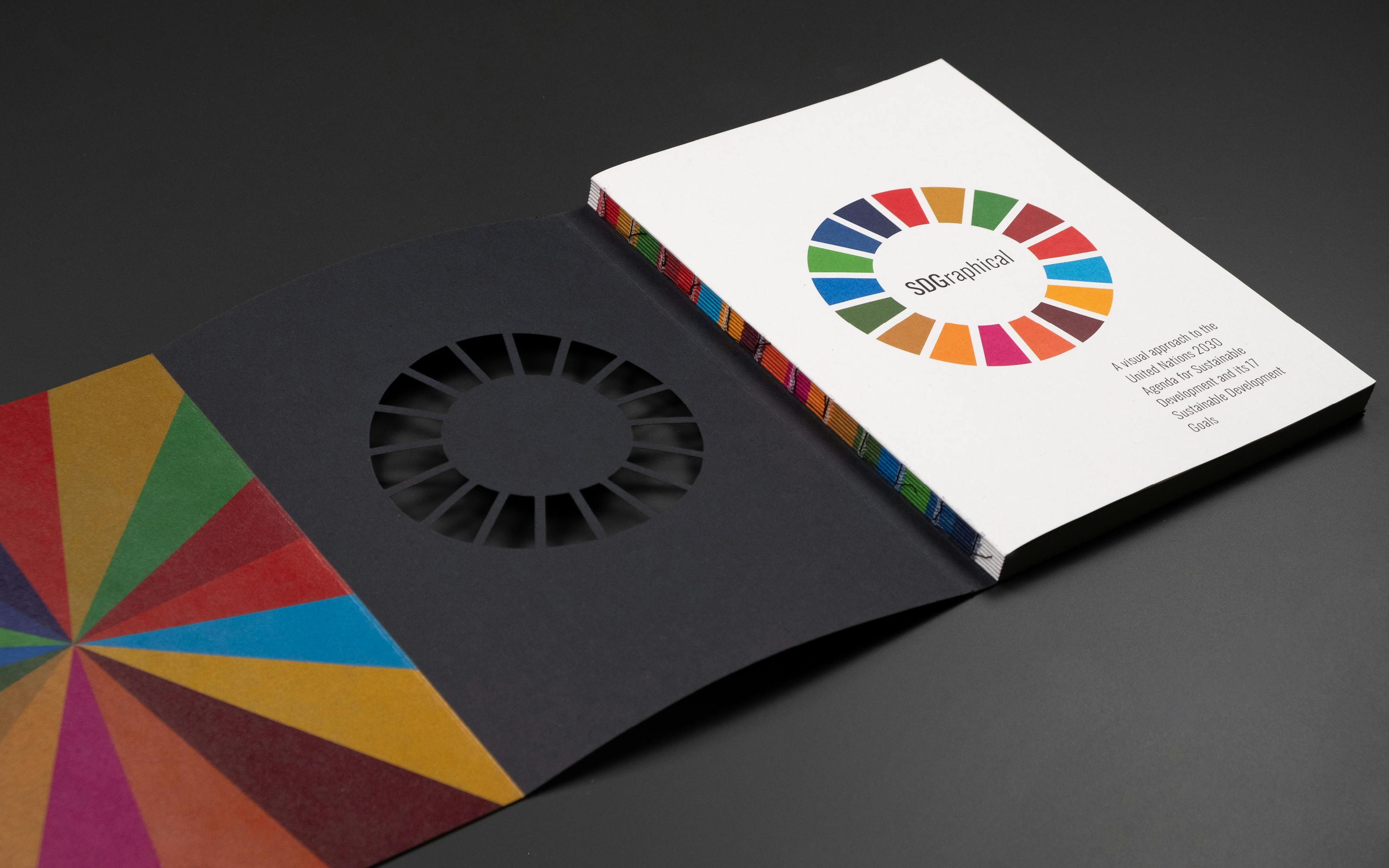 The Challenge
The 2030 Agenda for Sustainable Development was adopted by the United Nations in September 2015. Statistical data is a key element in the review of the 17 Sustainable Development Goals that set the agenda's target direction. How can data visualization help make this complex data accessible to a wide audience?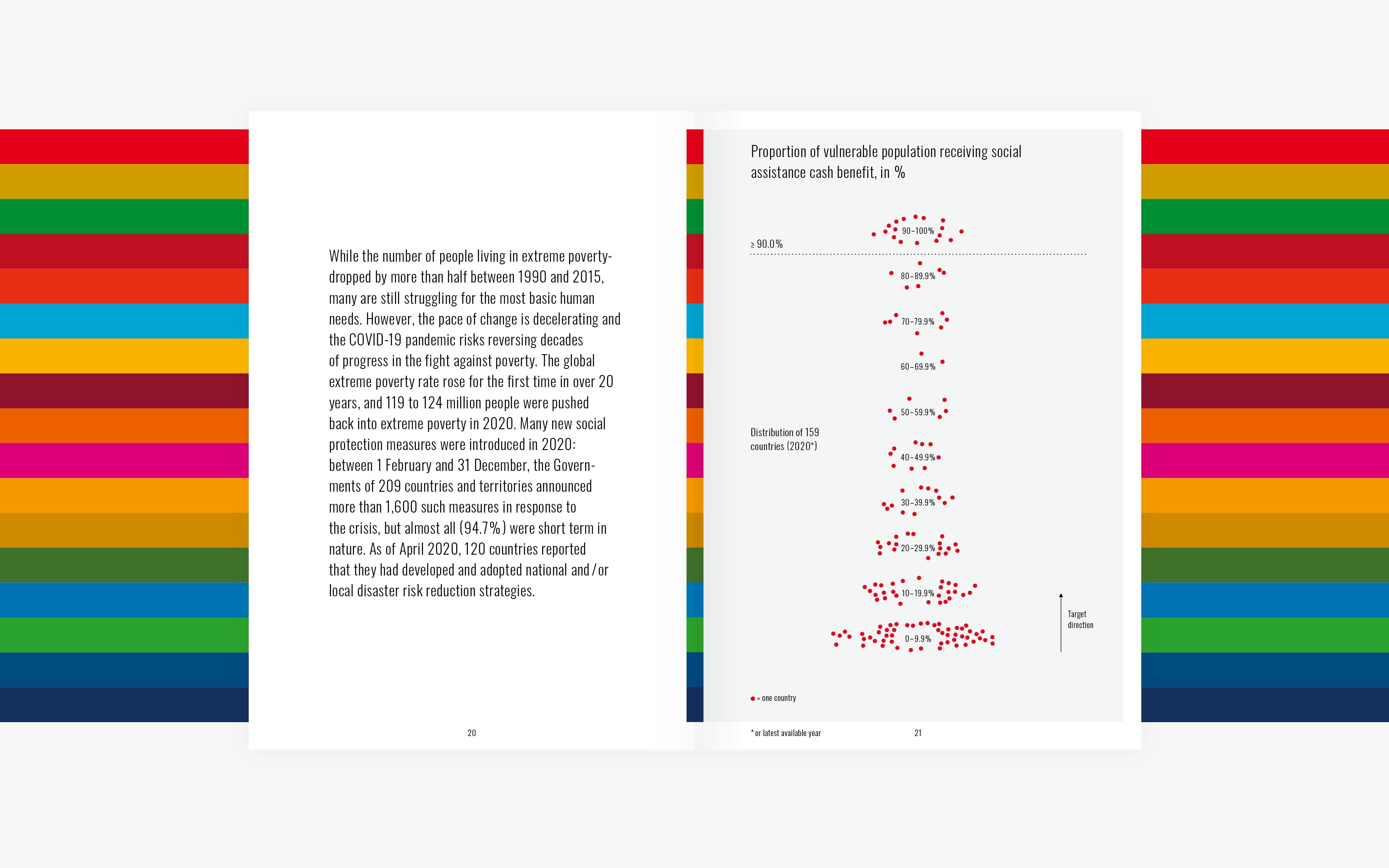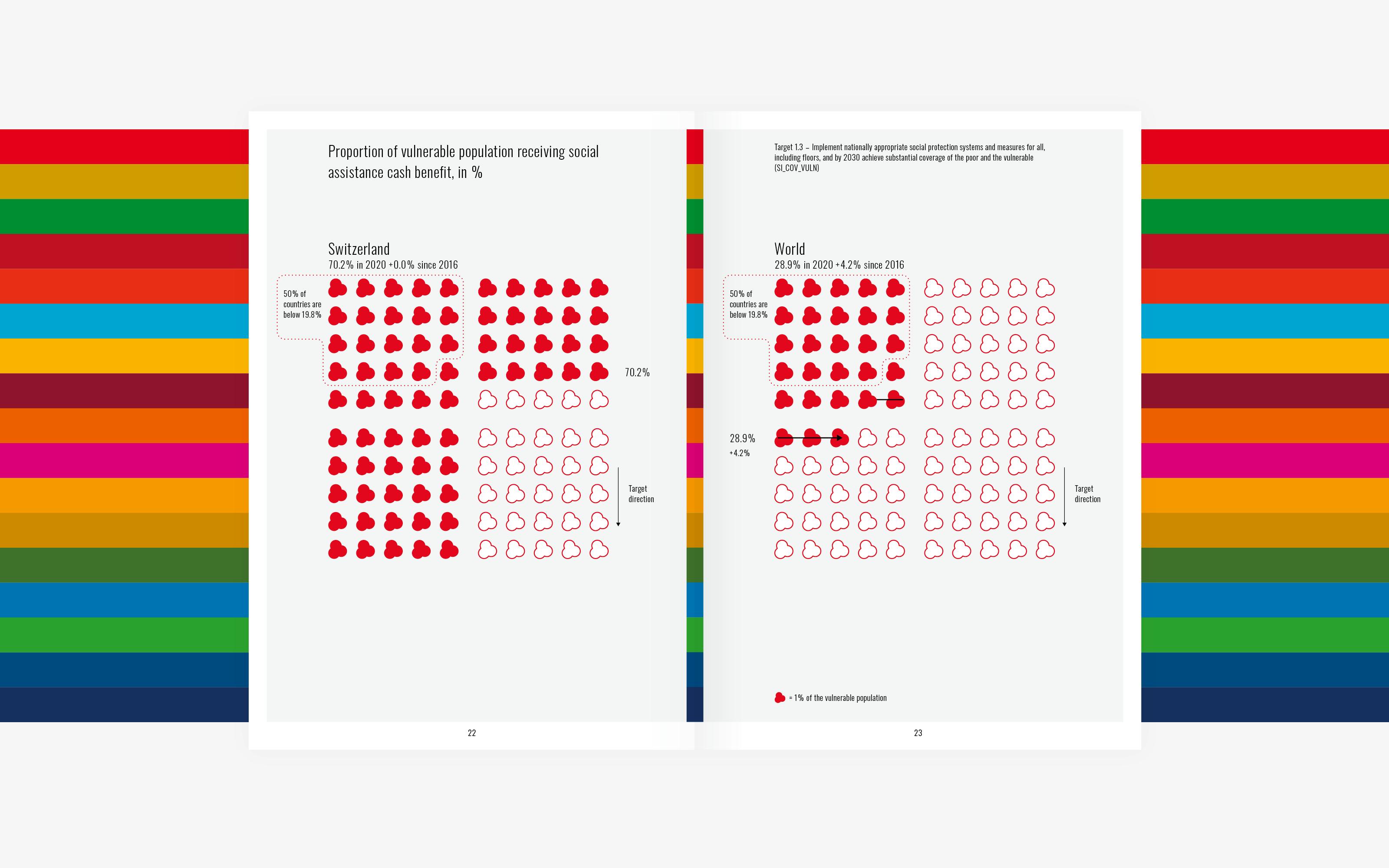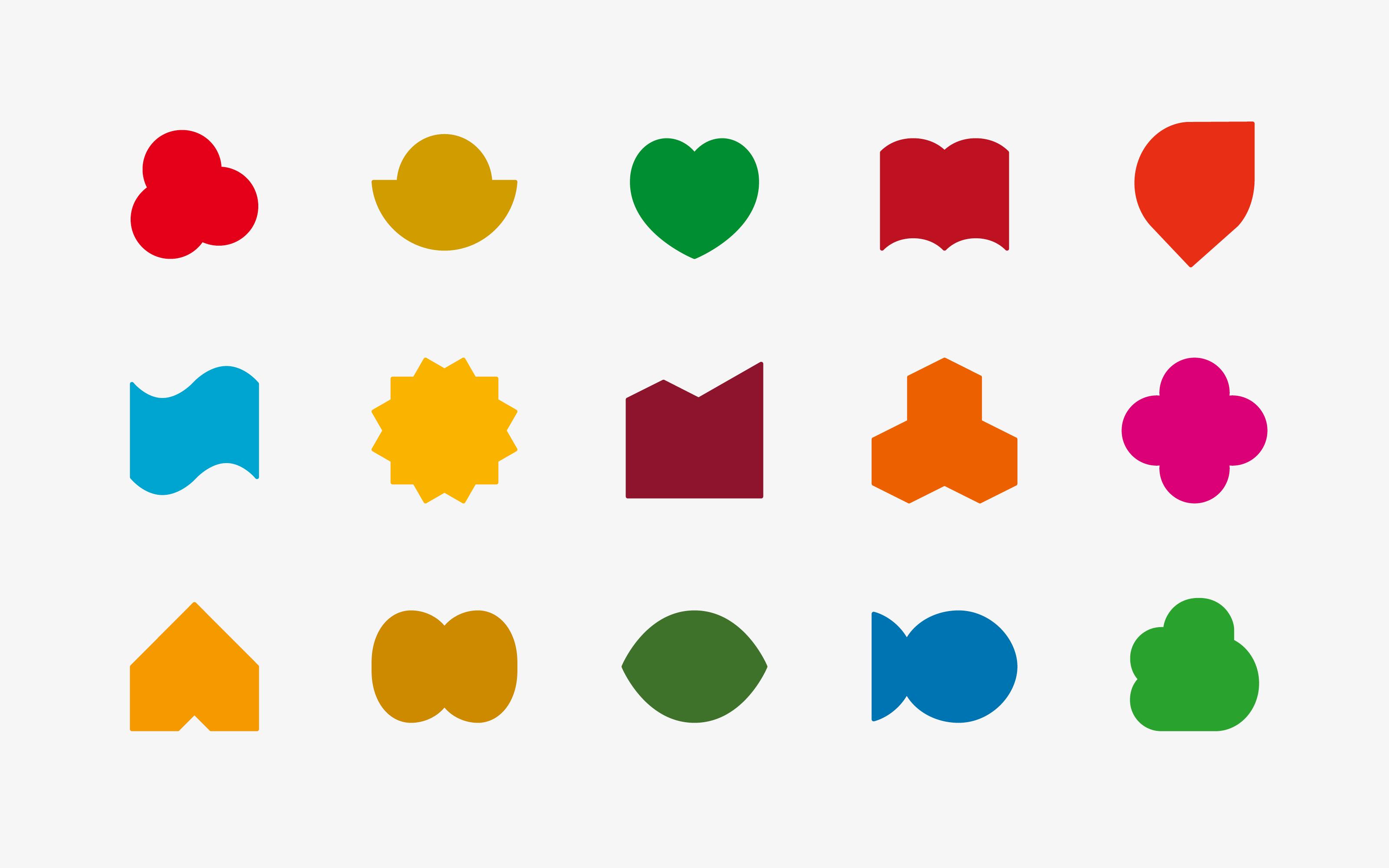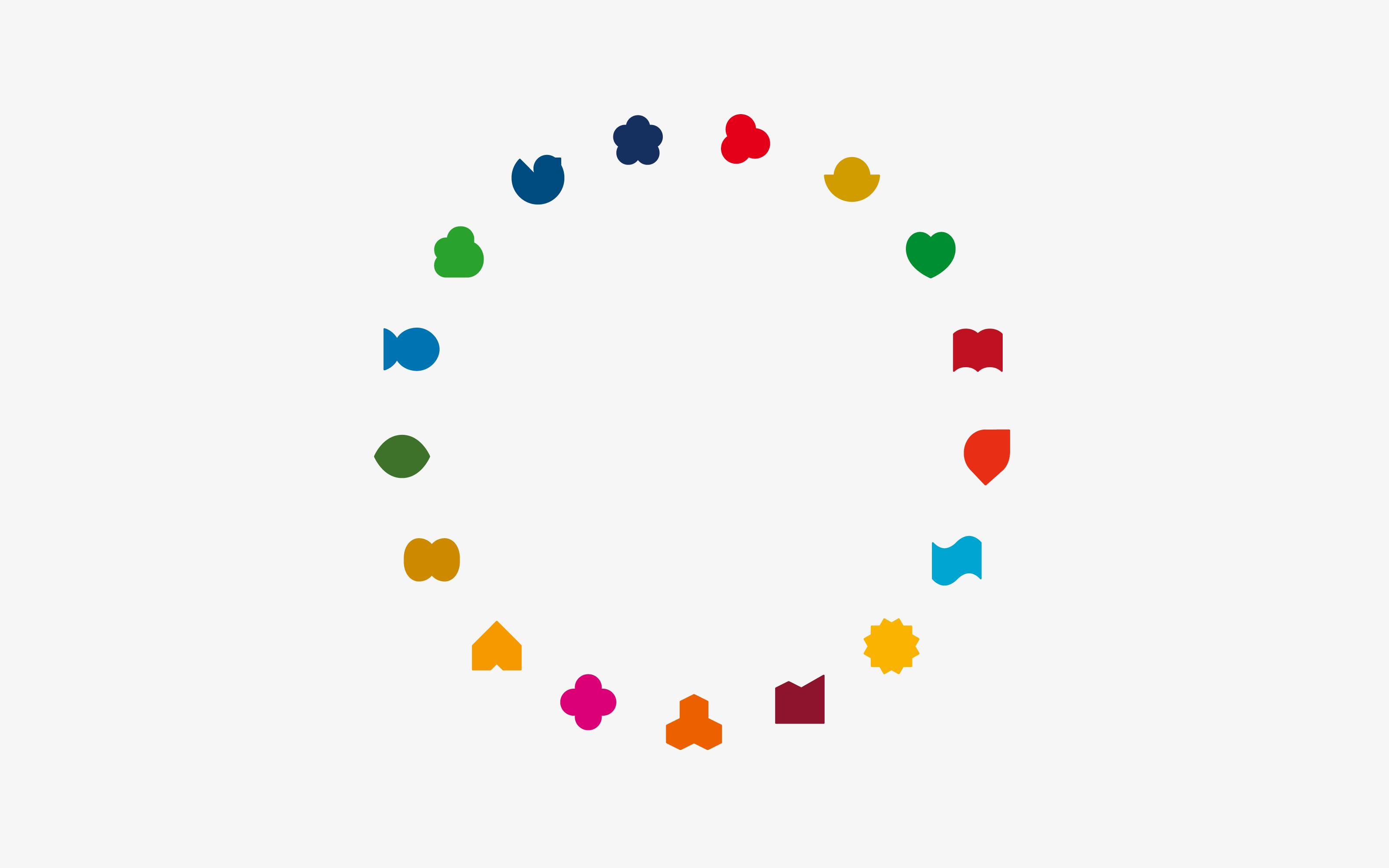 The Outcome
In collaboration with the Swiss Federal Statistical Office, Thomas Schulz, Road to Bern, this project breaks new ground in the field of statistical books by focusing on innovative data design. The publication was developed for the UN World Data Forum 2021. The concept is on the one hand to present all countries in an overview for each of the 17 Goals and on the other hand to compare the values of the world average with Switzerland. Based on the official 17 SDG colors and icons, we developed a visual system to display the data.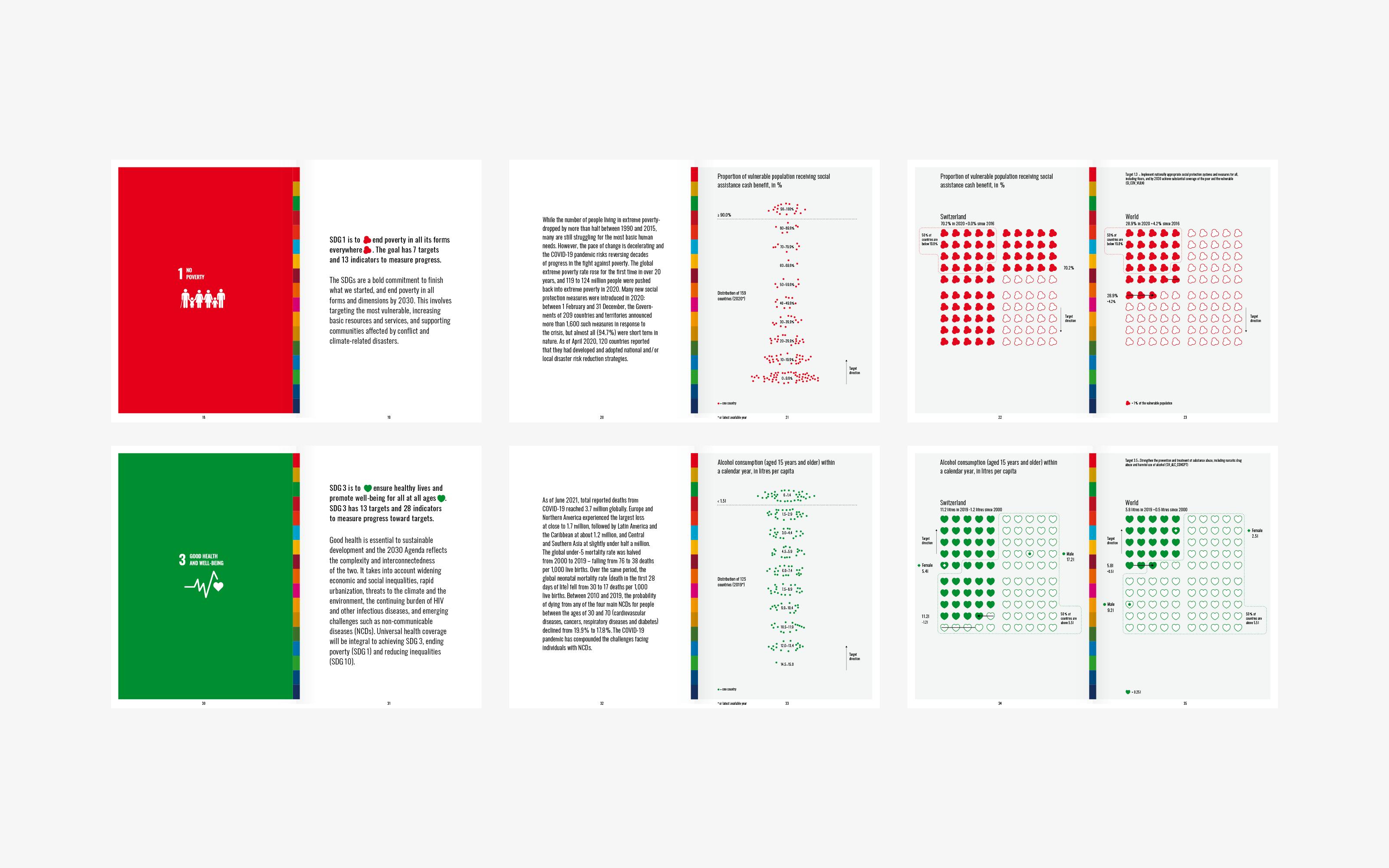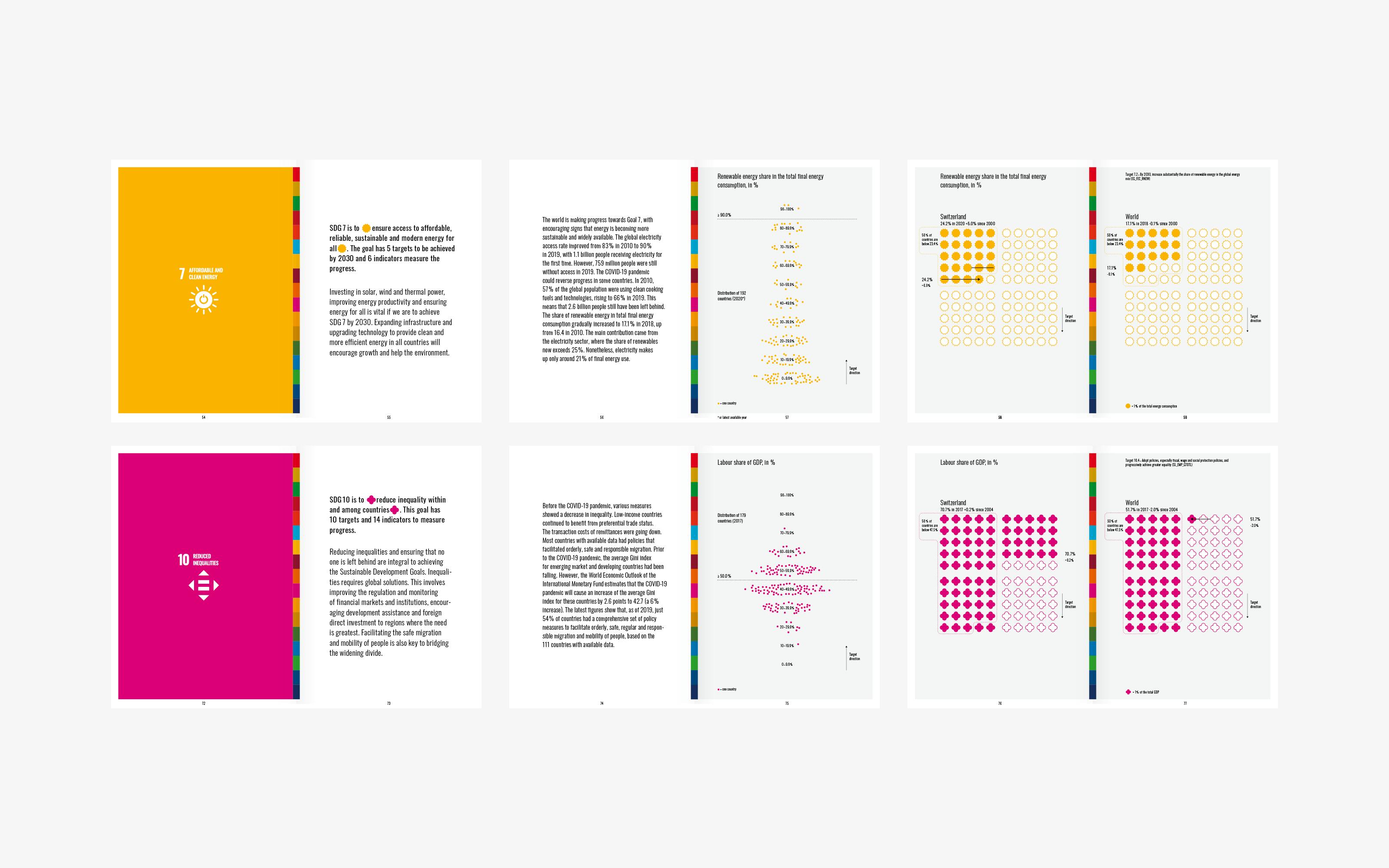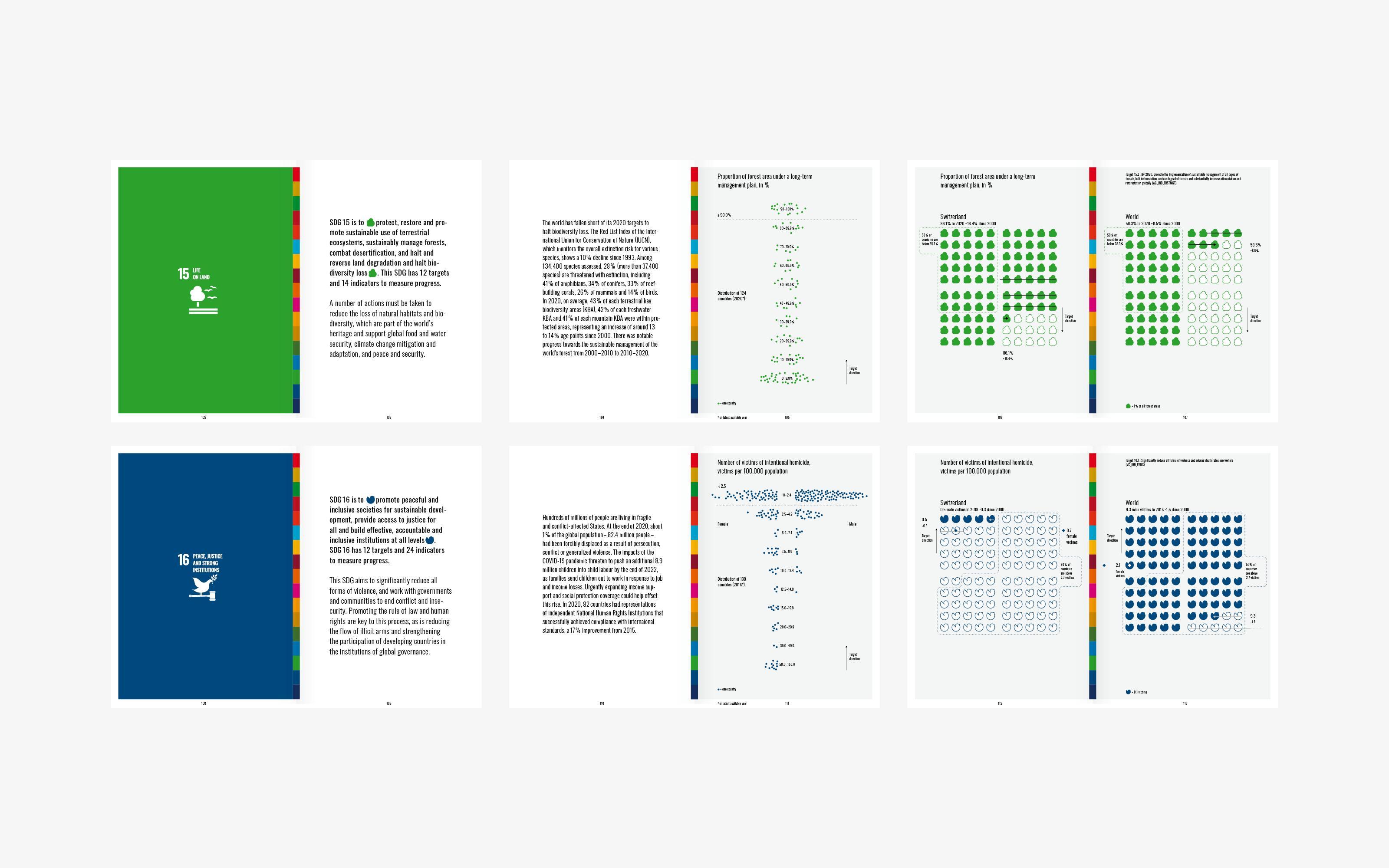 The Impact
The 2030 Agenda is one of the largest projects of the United Nations, as it seeks to significantly improve and measure a wide range of global issues from the environment to inequality. SDGraphics makes an important contribution to the question of how to communicate the progress of this agenda. With its appealing aesthetics and high-quality, sustainable production, it encourages engagement with the data it presents and appeals to statisticians and the general public.