Nicole Lachenmeier is a Swiss information designer and co-founder of the data experience agency Superdot, founded in 2011.
Get in touch with Nicole.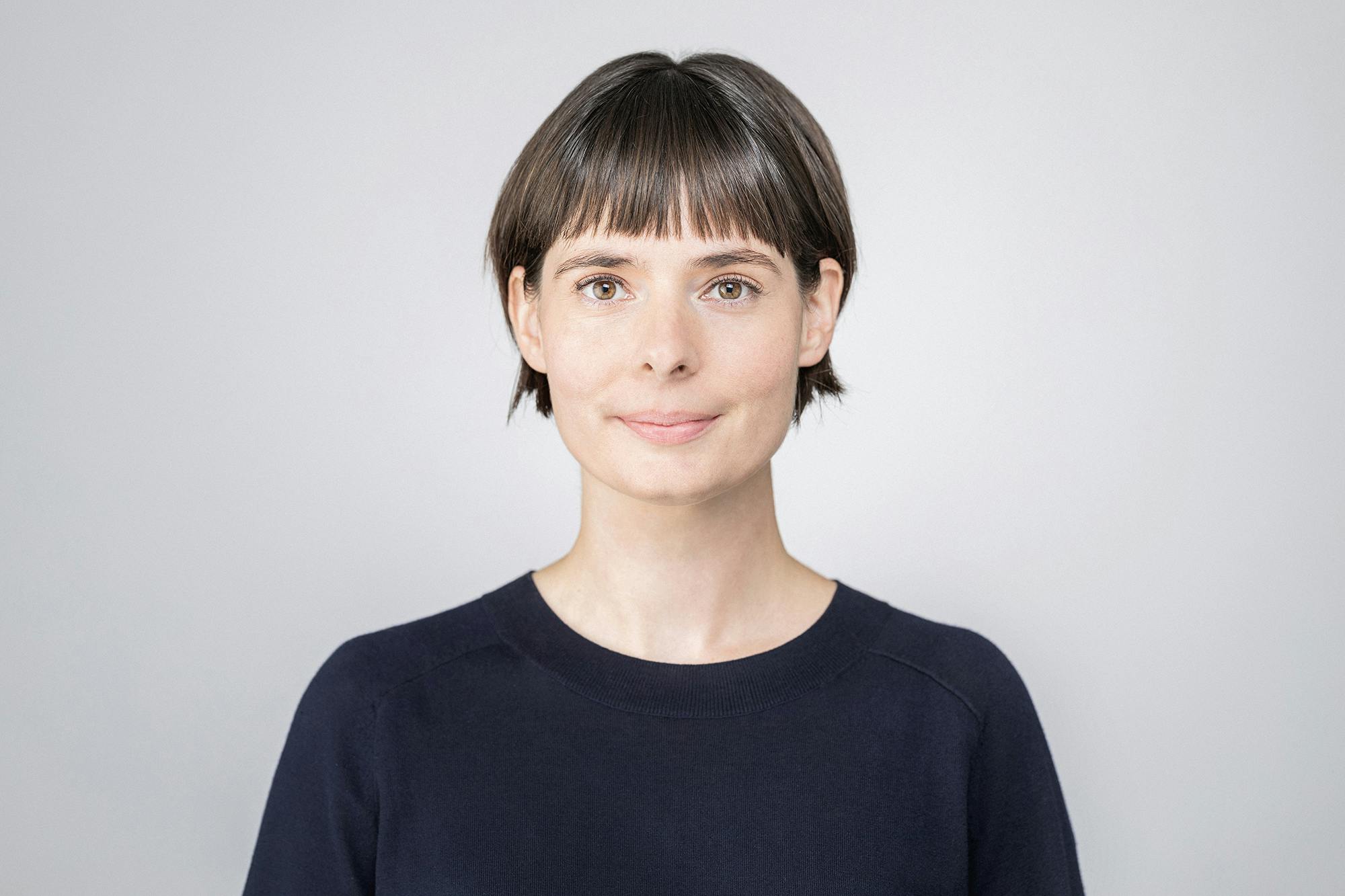 Alongside her team, she has developed over a hundred visual tools and design systems for large companies, NGOs and governmental organizations.
A graduate of Art and Design Visual Communication from FHNW Academy, holding a Masters in Visual Communication and Iconic Research, Nicole also studied typography and design techniques with Wolfgang Weingart.
Besides her agency work, Nicole teaches visualization (and design) at several design universities. She is a co-creator of the event series On Data and Design, promoting interdisciplinary knowledge exchange in information design.
Collaborating with Darjan Hil, she developed the Modular Information Design system, co-creating Visualizing Complexity, the Modular Information Design Handbook, also with Darjan Hil.
Nicole has received several awards, including The Most Beautiful Swiss books 2009 & 2016, the Information is Beautiful Award 2016, the DPA Infographics Award 2015, and Out of Balance Criticism of the Present Infographic Winner in 2013.