Justincasehelp is a simple paper-based tool to enable neighborhood assistance during Covid19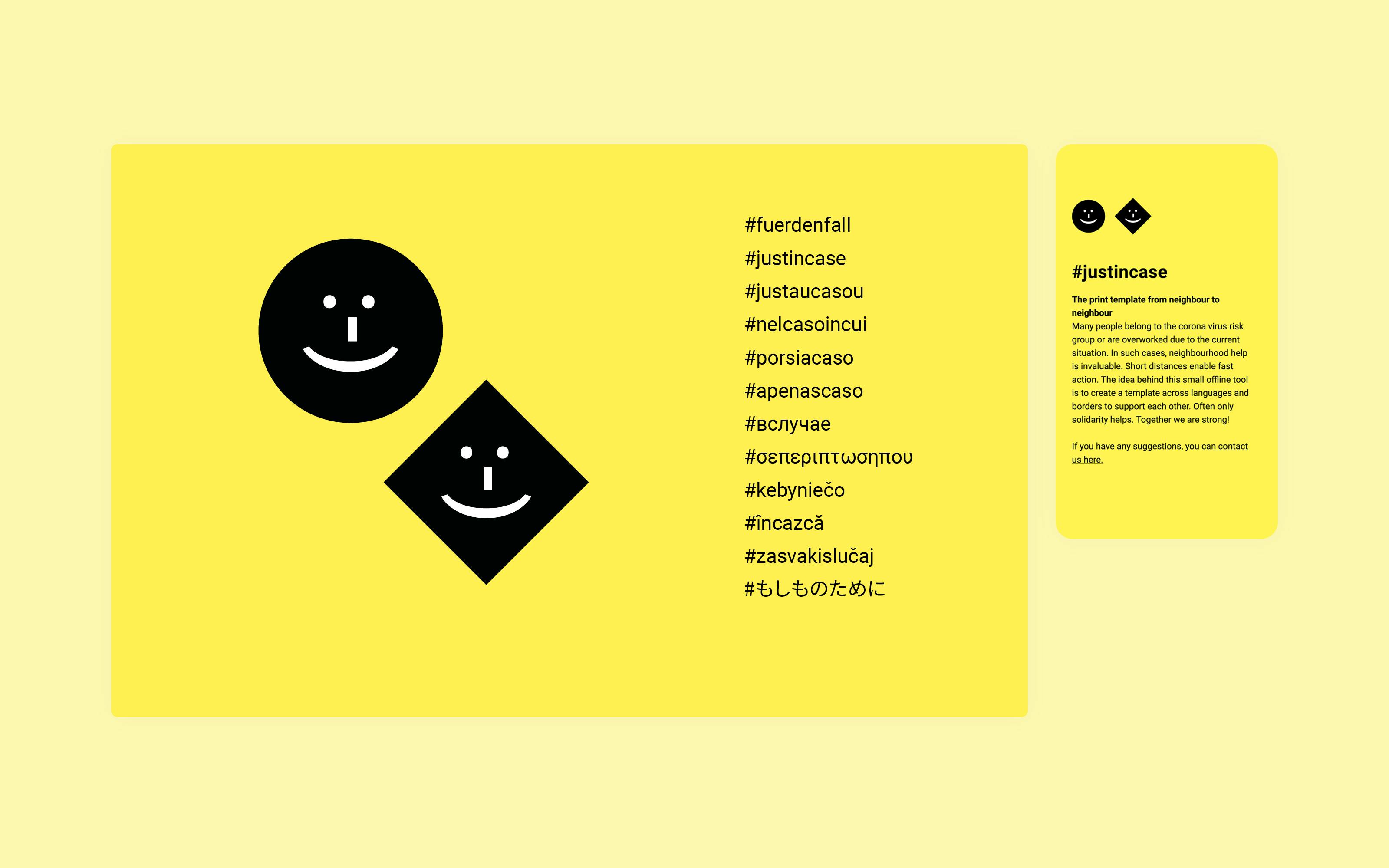 #designforgood 
#humancentreddesign
#paperbased
#formdesign
#socialgood
The Challenge
On the 16th of March 2020, the time had come. They ordered the first lockdown because of Corona. Many people belonged to the risk group of the Coronavirus or were overwhelmed by the pandemic situation. For such cases, neighbourly help was and is invaluable. This is because short distances allow for quick action. The Superdot team asked themselves how could we establish contact within the house community during the lockdown situation?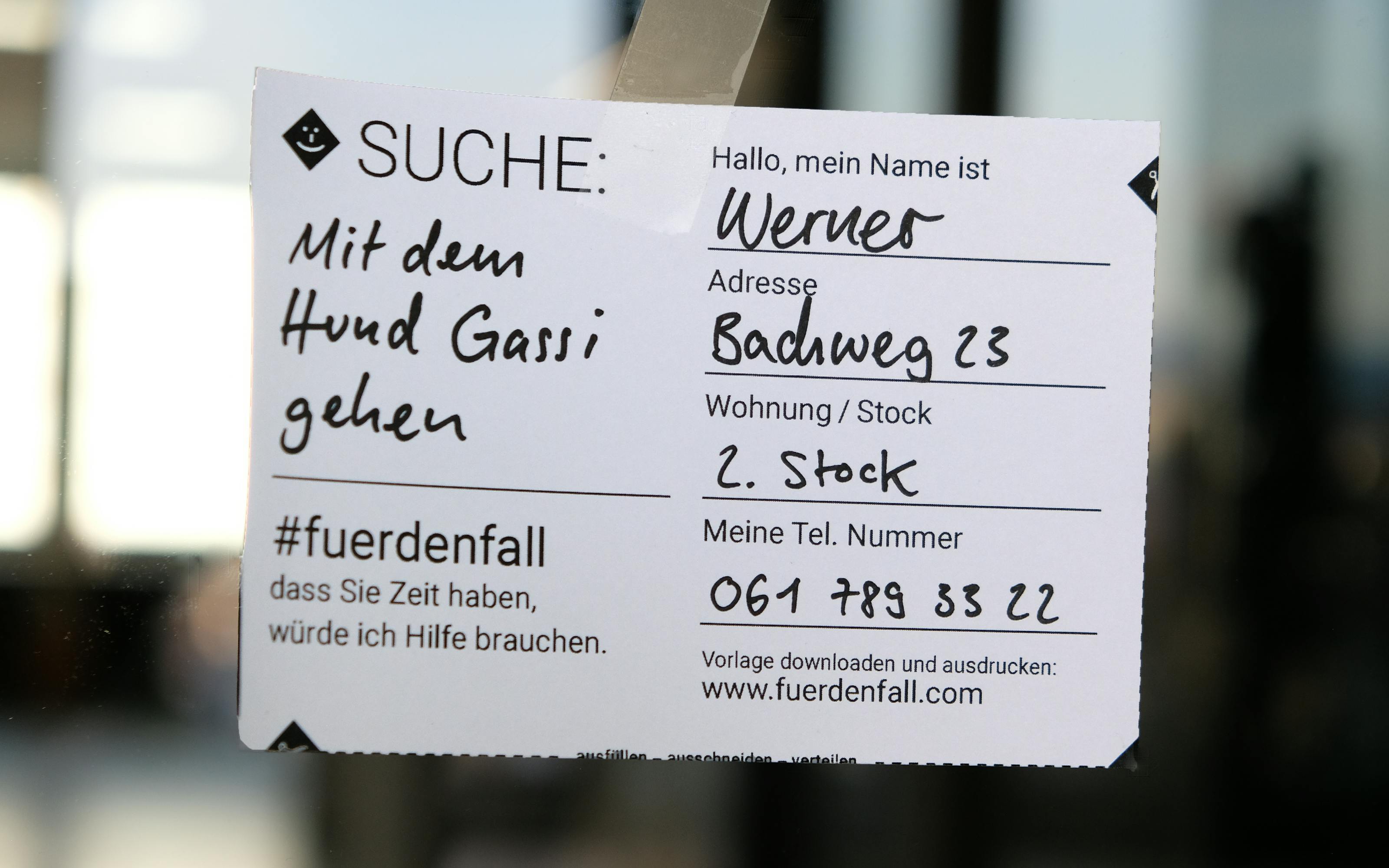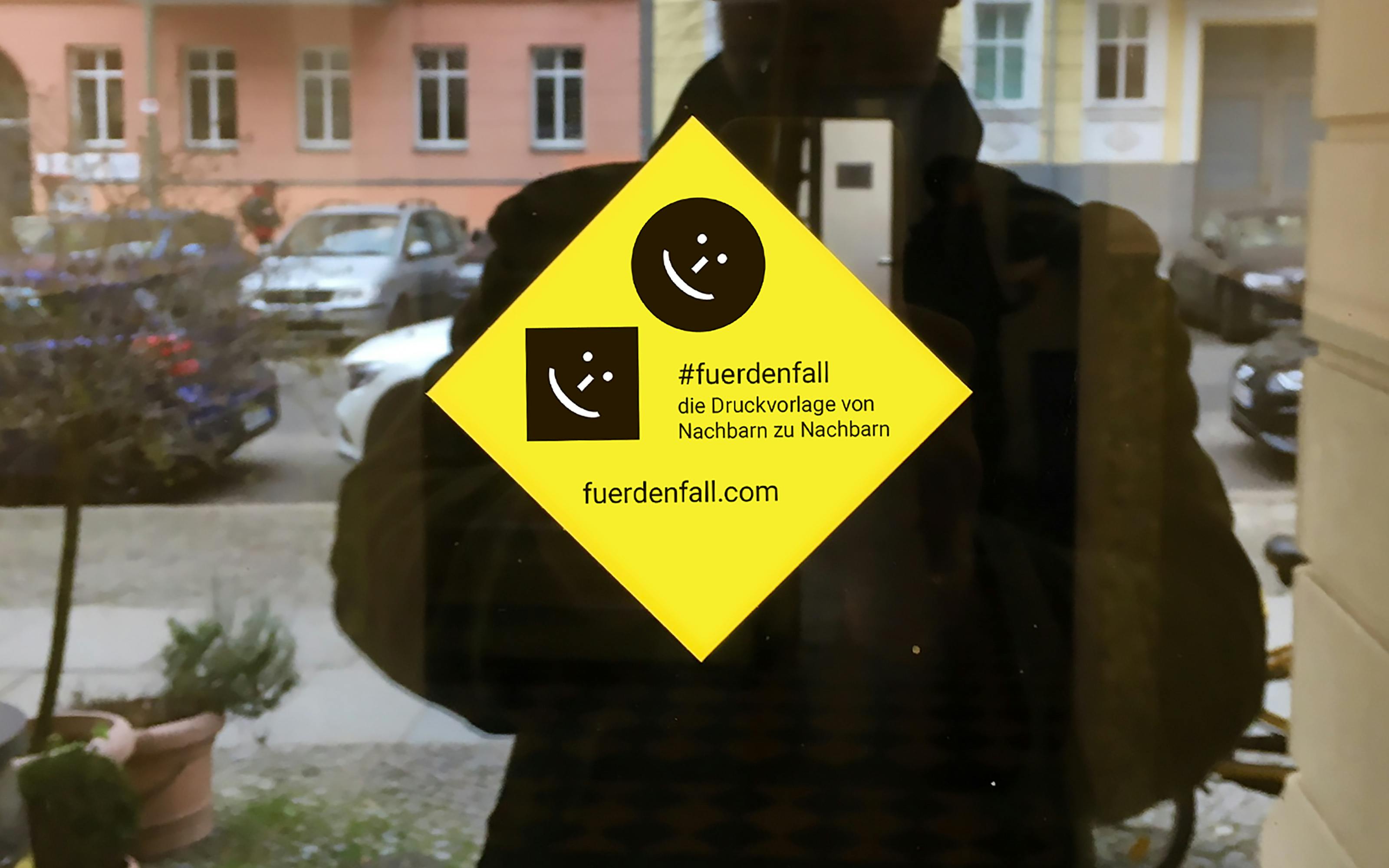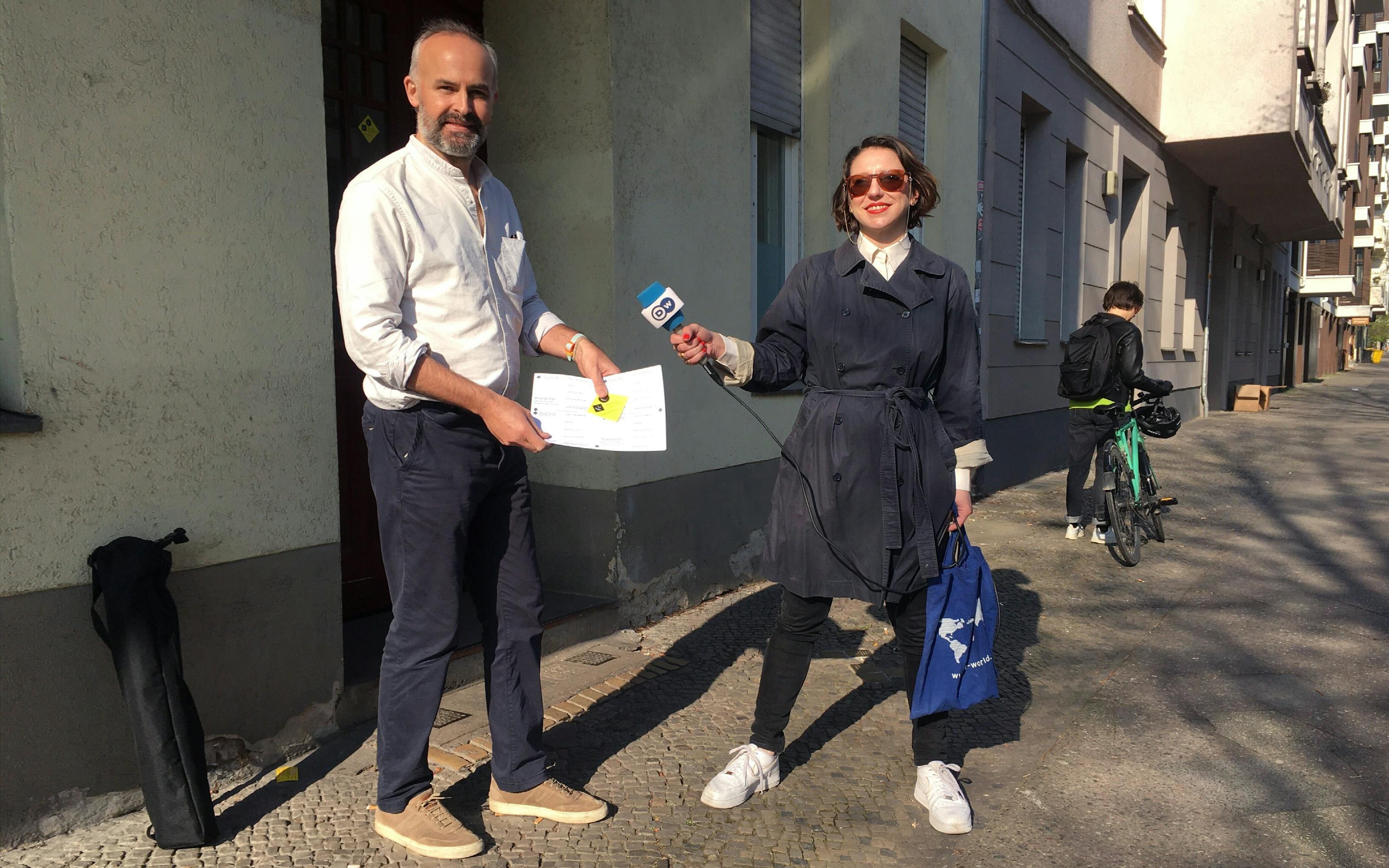 The Outcome
The idea was to choose a simple medium, accessible to all classes, and to revive an old tried and tested communication method, the postcard. A paper-based illustrated template built bridges across languages and borders in the house. The principle is simple, fill in the card with contact details and leave it in the neighbour's letterbox to contact someone in the house if needed. Together, people are strong in difficult situations.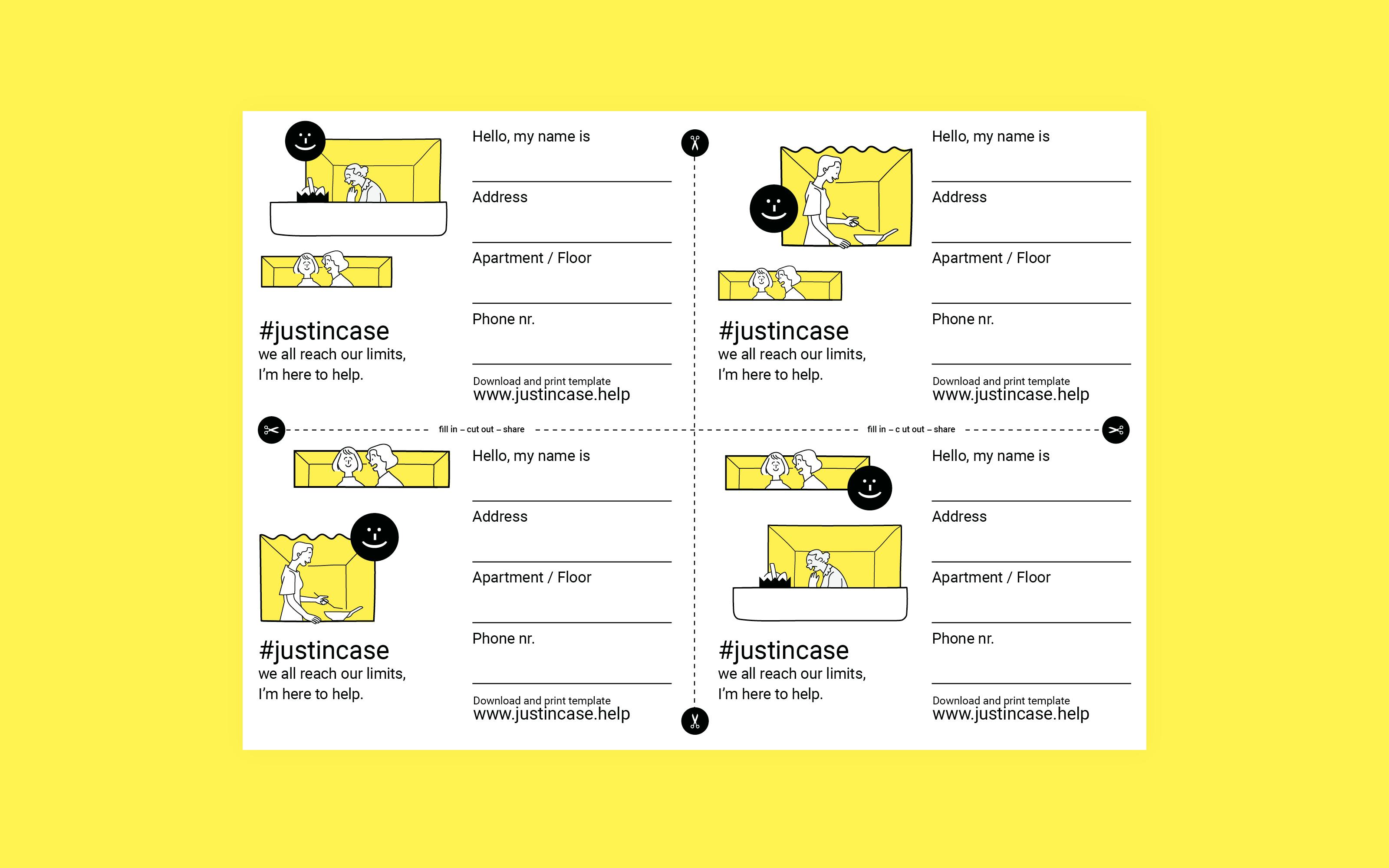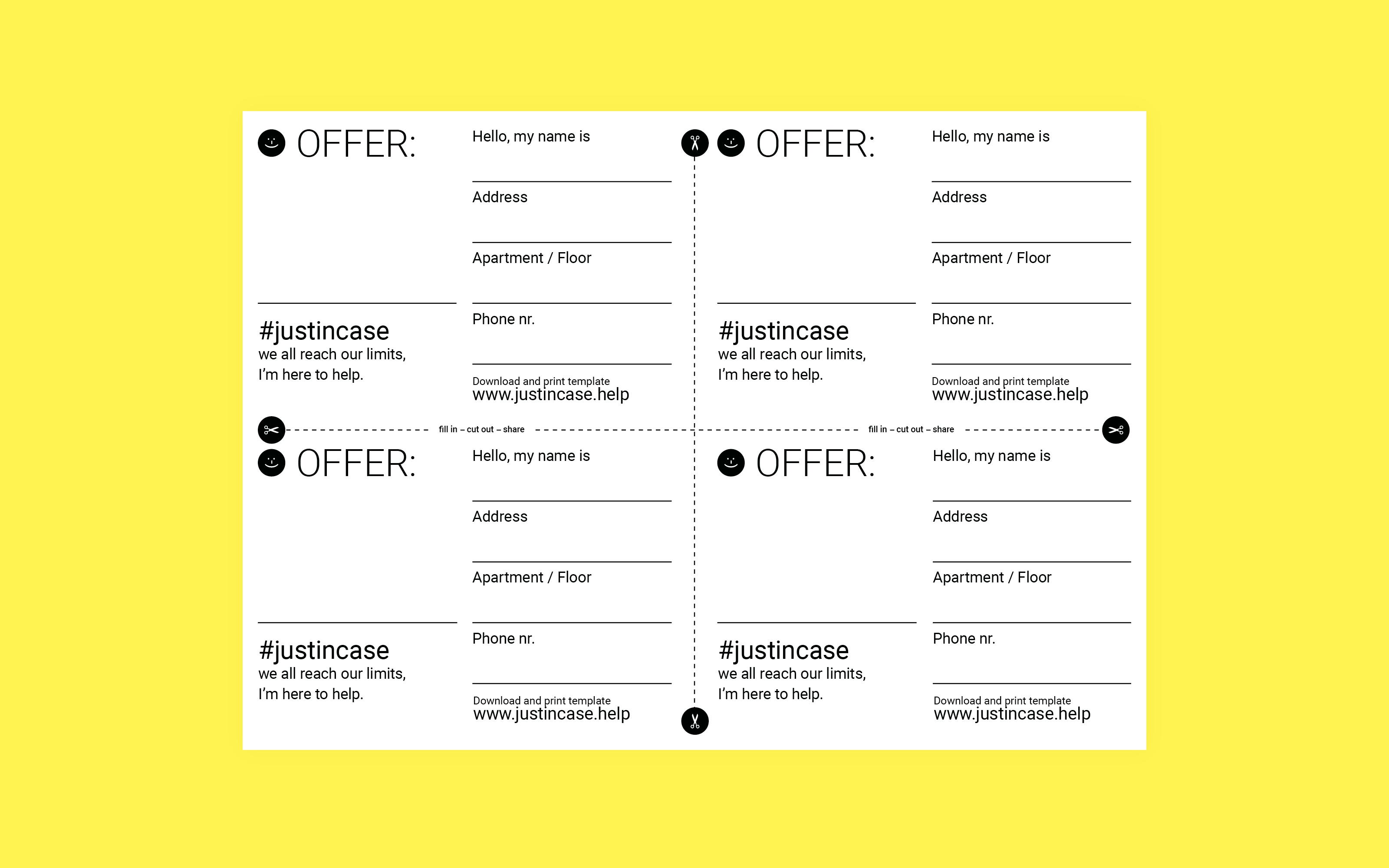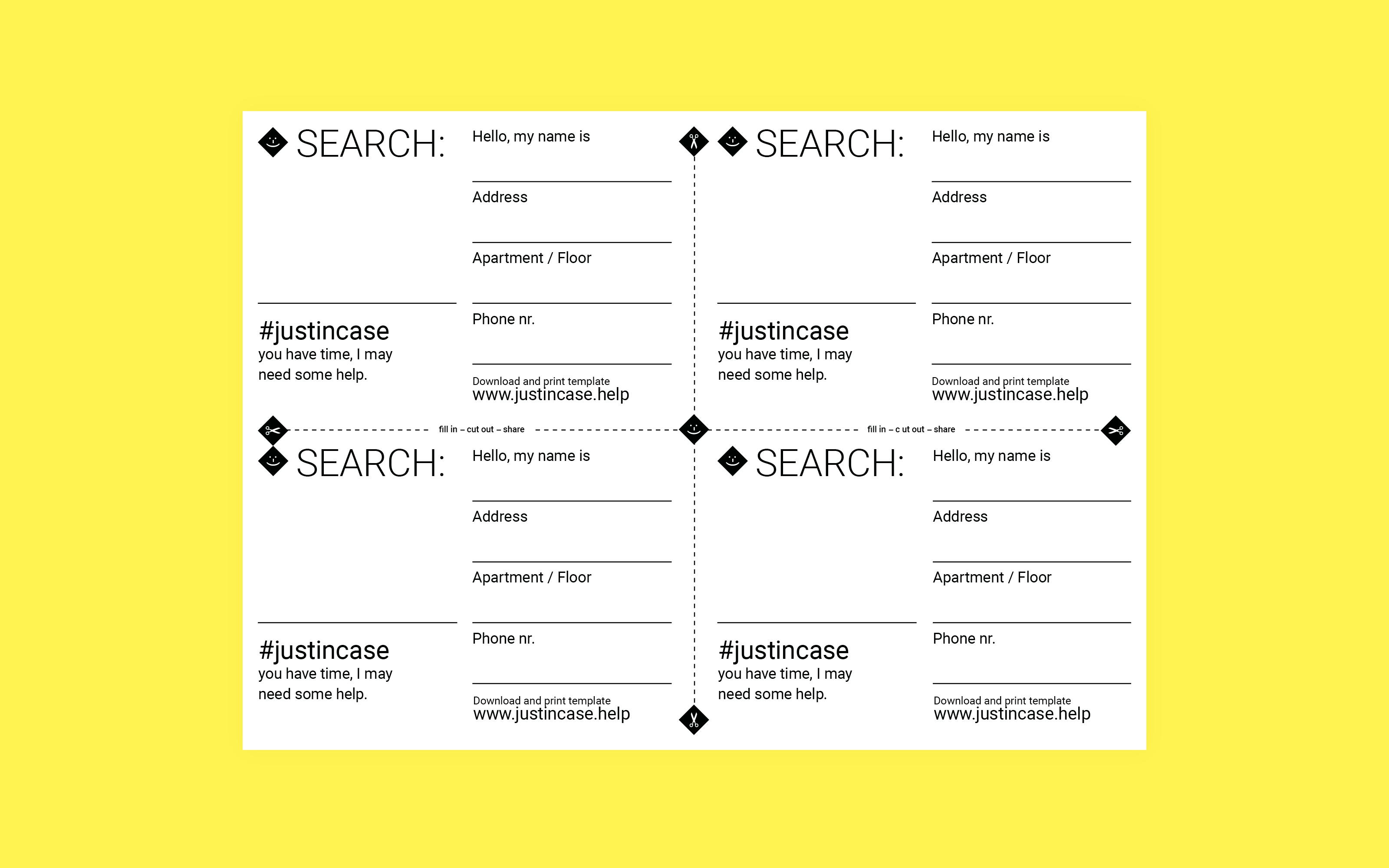 The Impact
Within two weeks our action paid off. The print template was translated into more than 12 languages by volunteers and made available on a website. The Roman Catholic Church printed the templates and displayed them in the church as a takeaway. By being multilingual and using the hashtags #fuerdenfall and #justincasehelp on social networks like Twitter, Facebook, LinkedIn and Instagram, we reached out to neighbourhoods worldwide during the first wave of COVID-19 and observed the development of the action. Fuerdenfall has been developed from the beginning as a collaborative project by Superdot. Since its beginnings, it has been supported by numerous influencers and organisations.