Microsite on Swiss Online Retail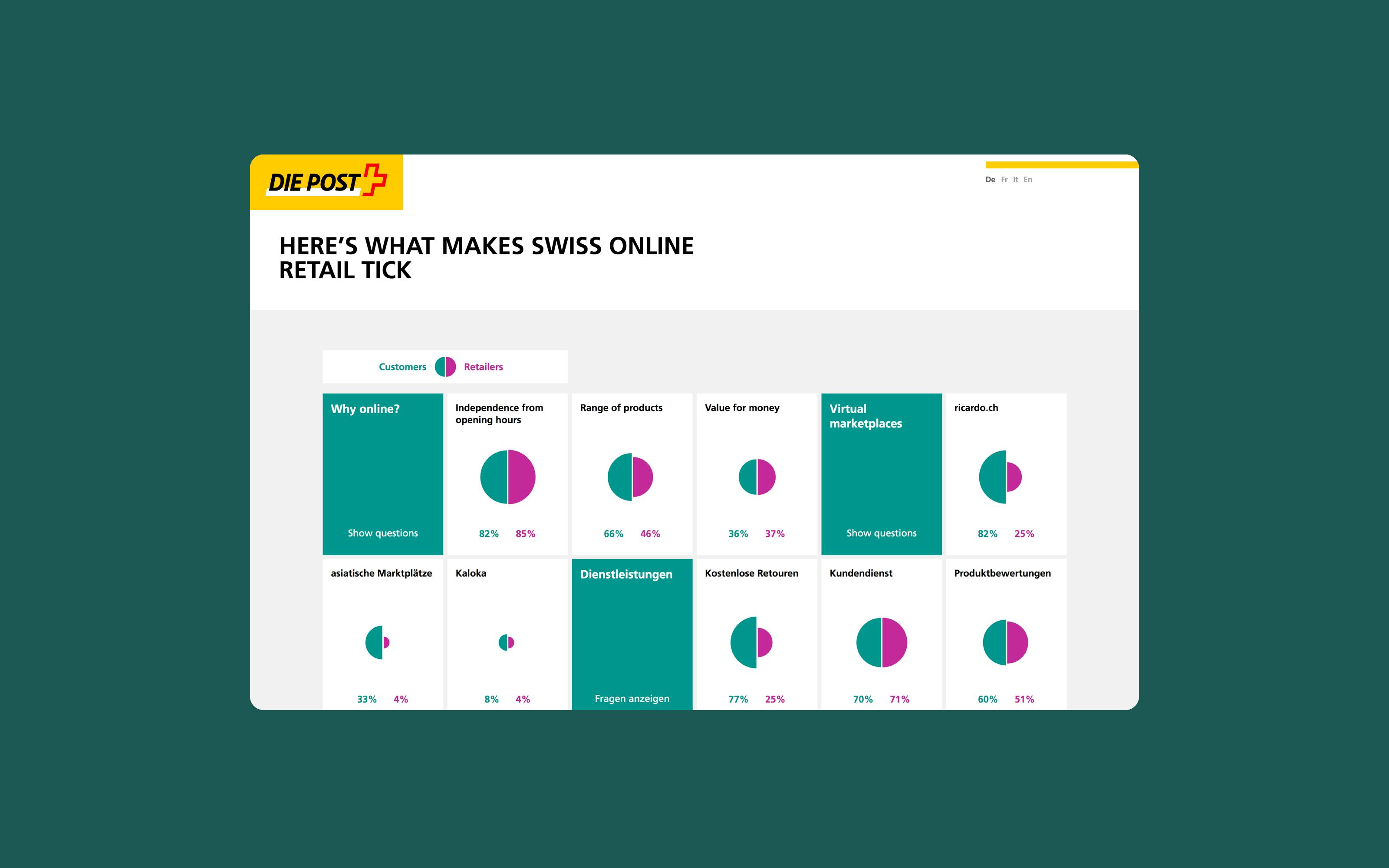 #userexperience 
#interactiondesign
#digitalmarketing
#digitalisation
#dataviz
#datavisualization
#datastorytelling
#scrollytelling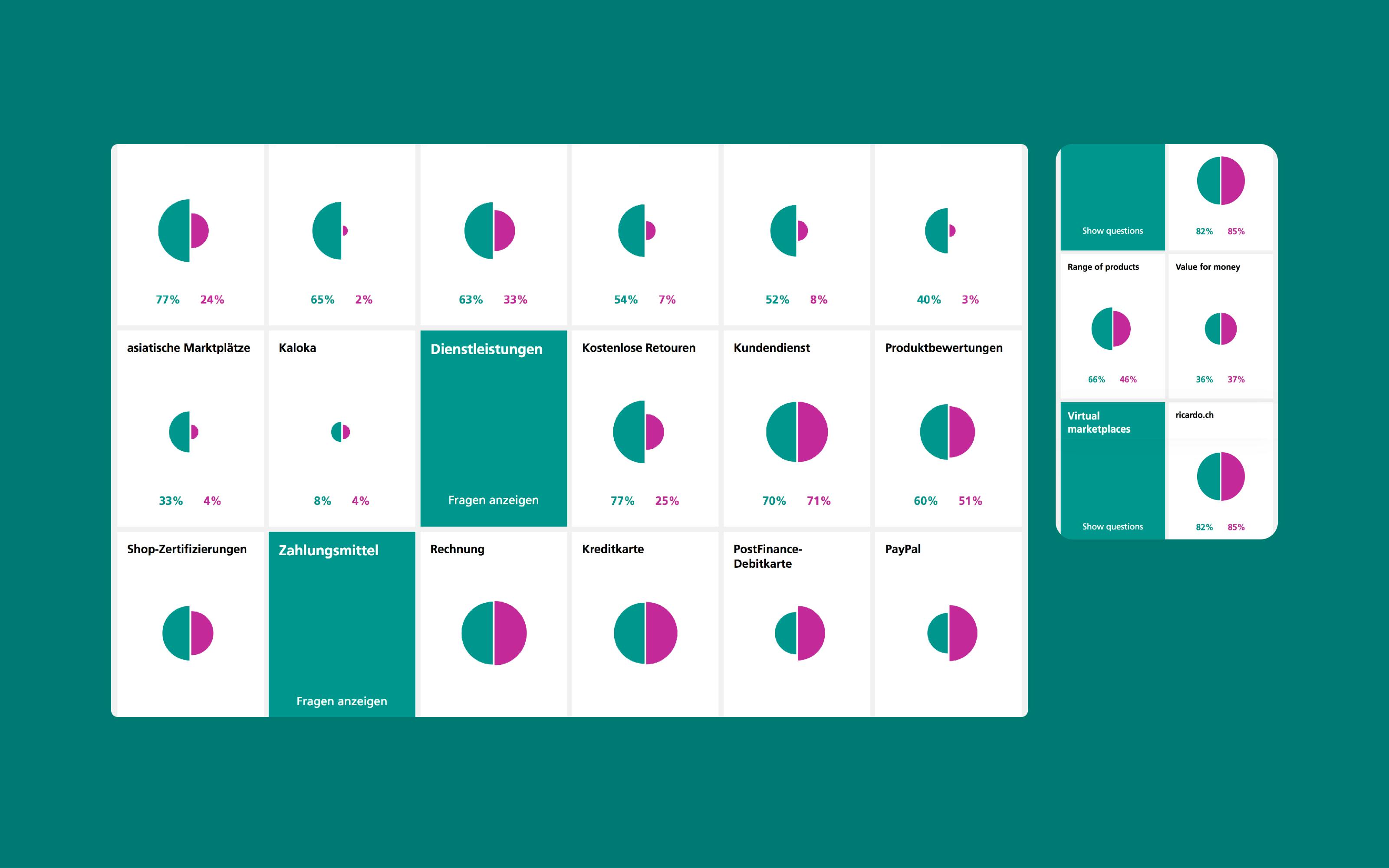 The Challenge
What are the current trends in online retail? What do customers demand and what do shops offer in return? On behalf of Swiss Post, Superdot visually evaluated two scientific studies to make the results comparable in context. Since the two studies were conducted by different universities, much of the work consisted of comparing the results and creating an overarching data story.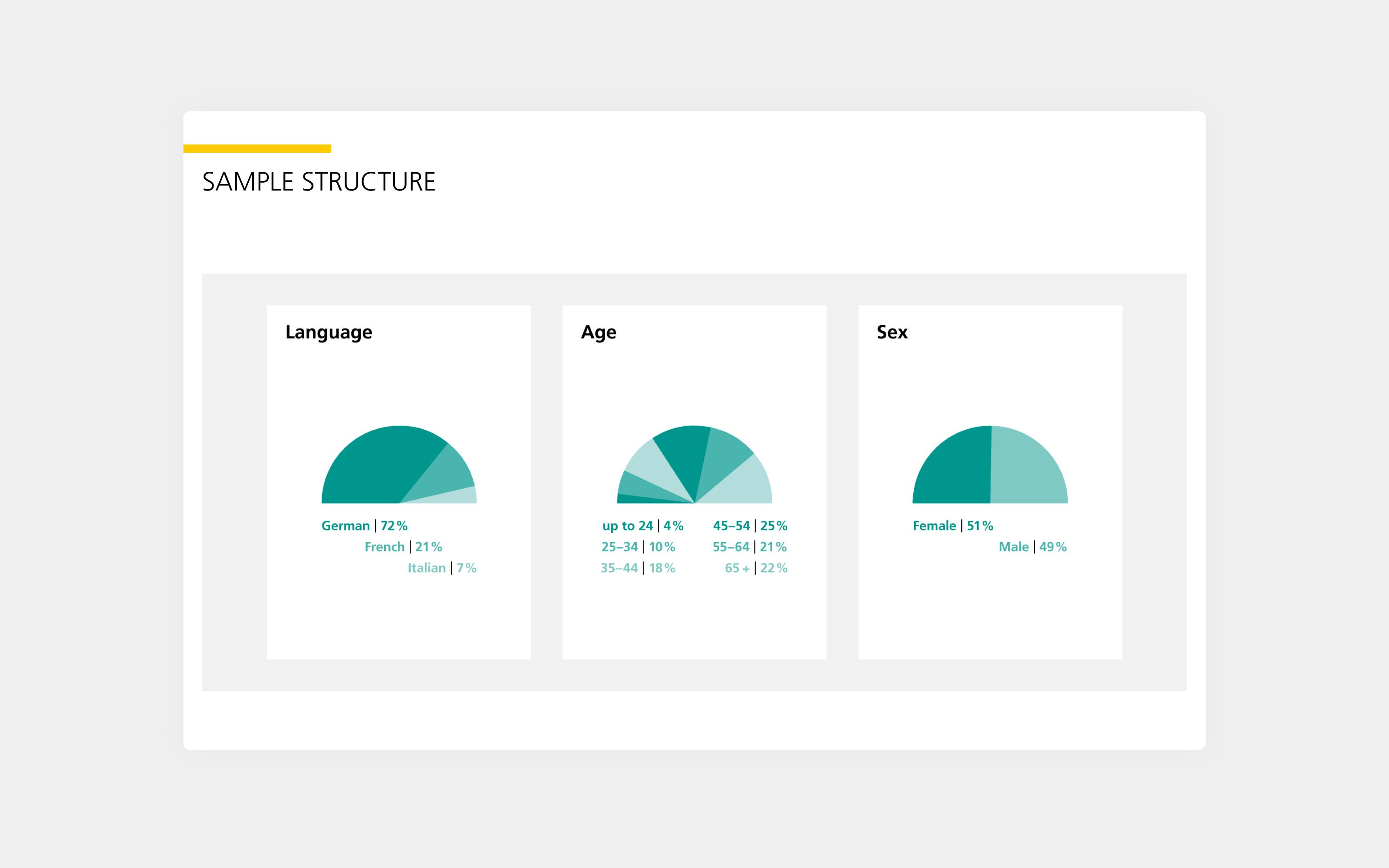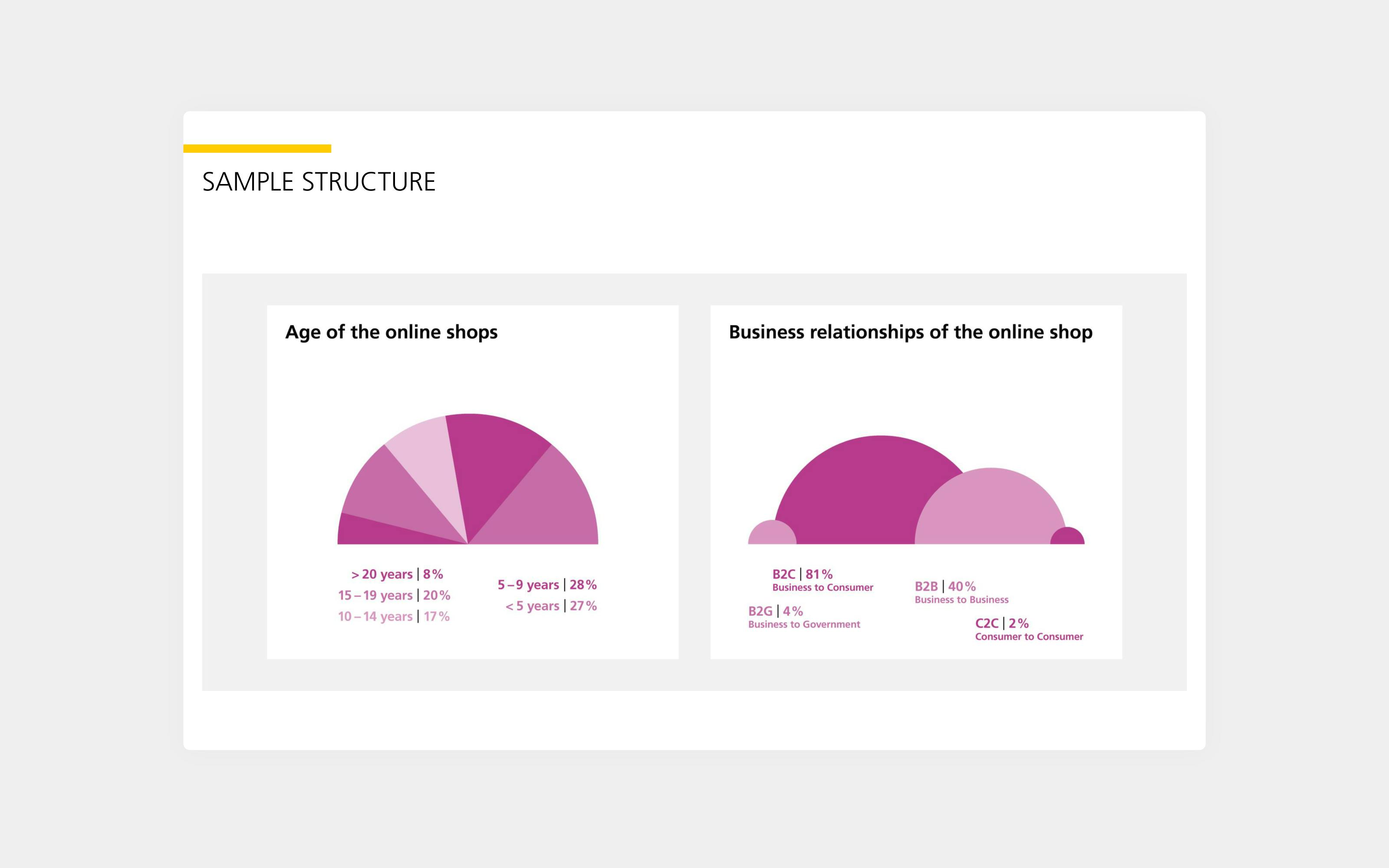 The Outcome
Superdot has developed two products: the microsite, which focuses on the comparison between customers and retailers, and a detailed analysis of the individual studies, which can be downloaded for presentation purposes. Both products exist in four languages and use many of the playful illustrations that Superdot developed especially for Swiss Post.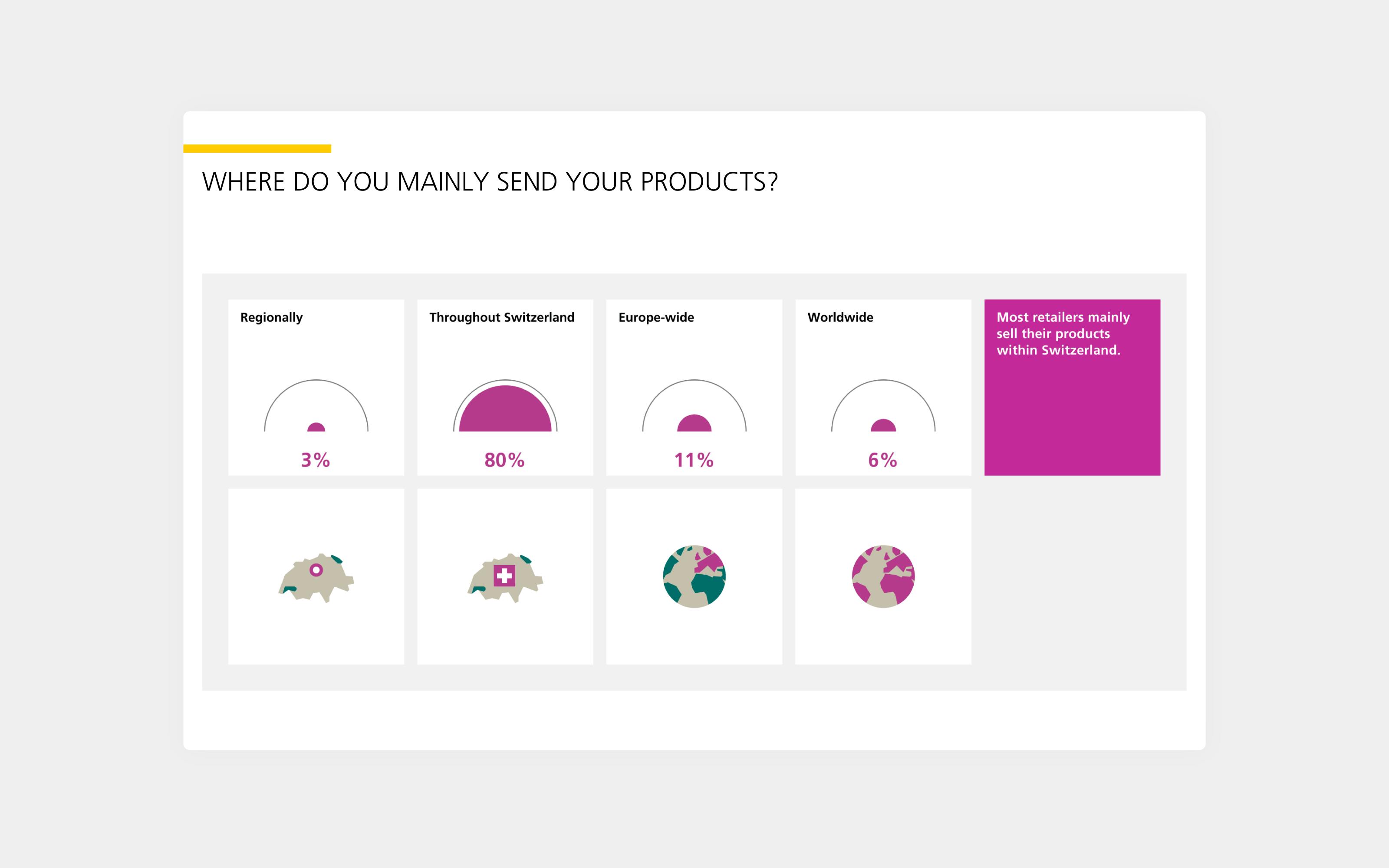 The Impact
The evaluation enables the comparison of supply and demand at a glance with an easy to understand visual grammar: The greater the customer demand (green) or the merchant supply (purple) for a particular e-commerce offer, the larger the respective semicircle. If both circles are of equal size, supply and demand match, if they are very different, retailers should reevaluate their strategy.