We engage
We engage with On Data And Design 
We have held an evening lecture series for the last few years, designed to foster knowledge, community and exchange at the intersection of design and data practice. Our free, quarterly events feature two short talks with beer, snacks and good company. Currently On Data And Design events are running in Basel, Vienna and Berlin and have a growing community over 1500 cool DataVizzers.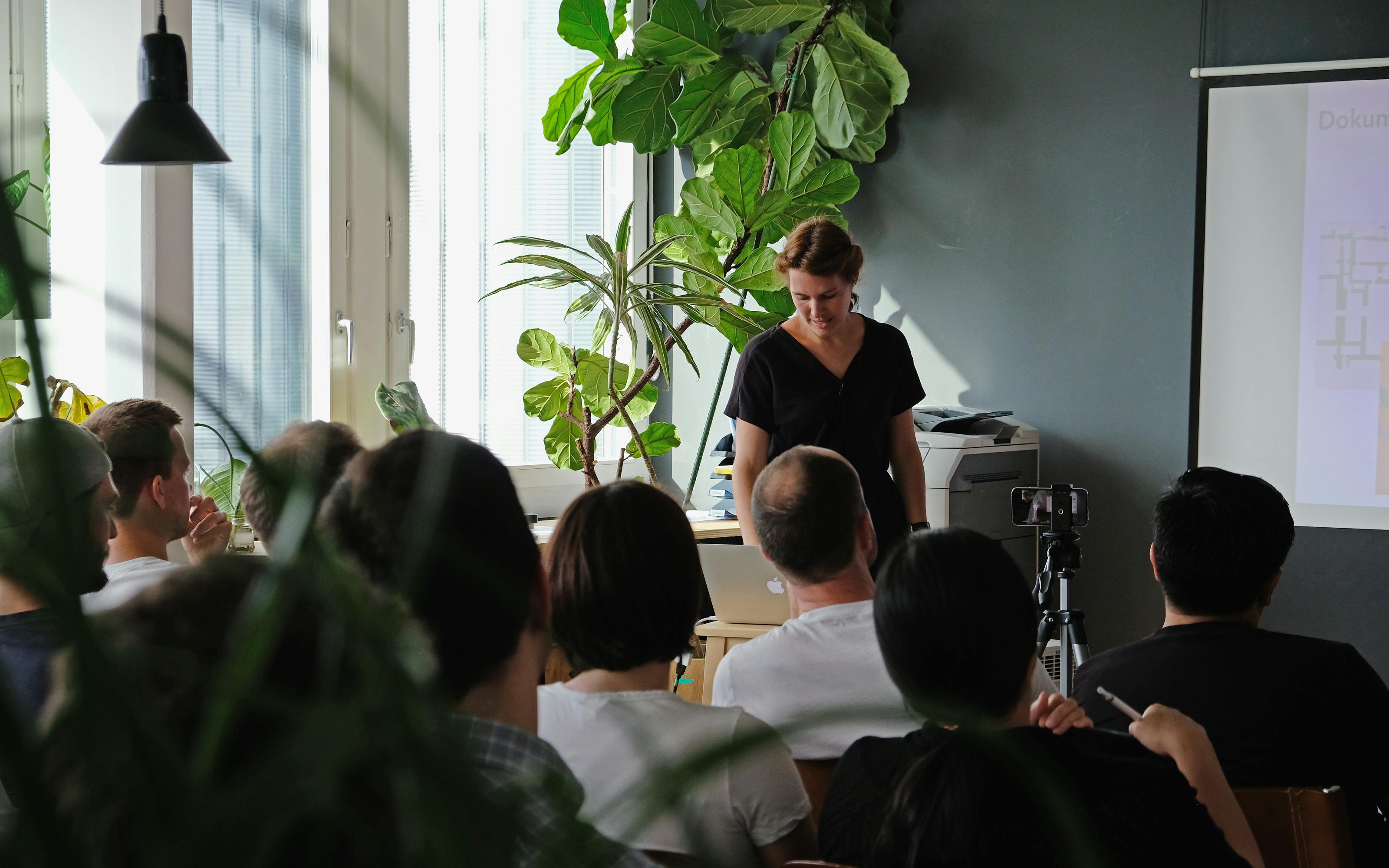 To get more information about the next events or get access to the videos from the past, visit the our website
Since the beginning of our company we have looked to engage with people and communicate the things we do. Because our field is young, we see the need to raise awareness among people and inspire them to create information design projects. We have given many talks at companies, universities, organisations and conferences.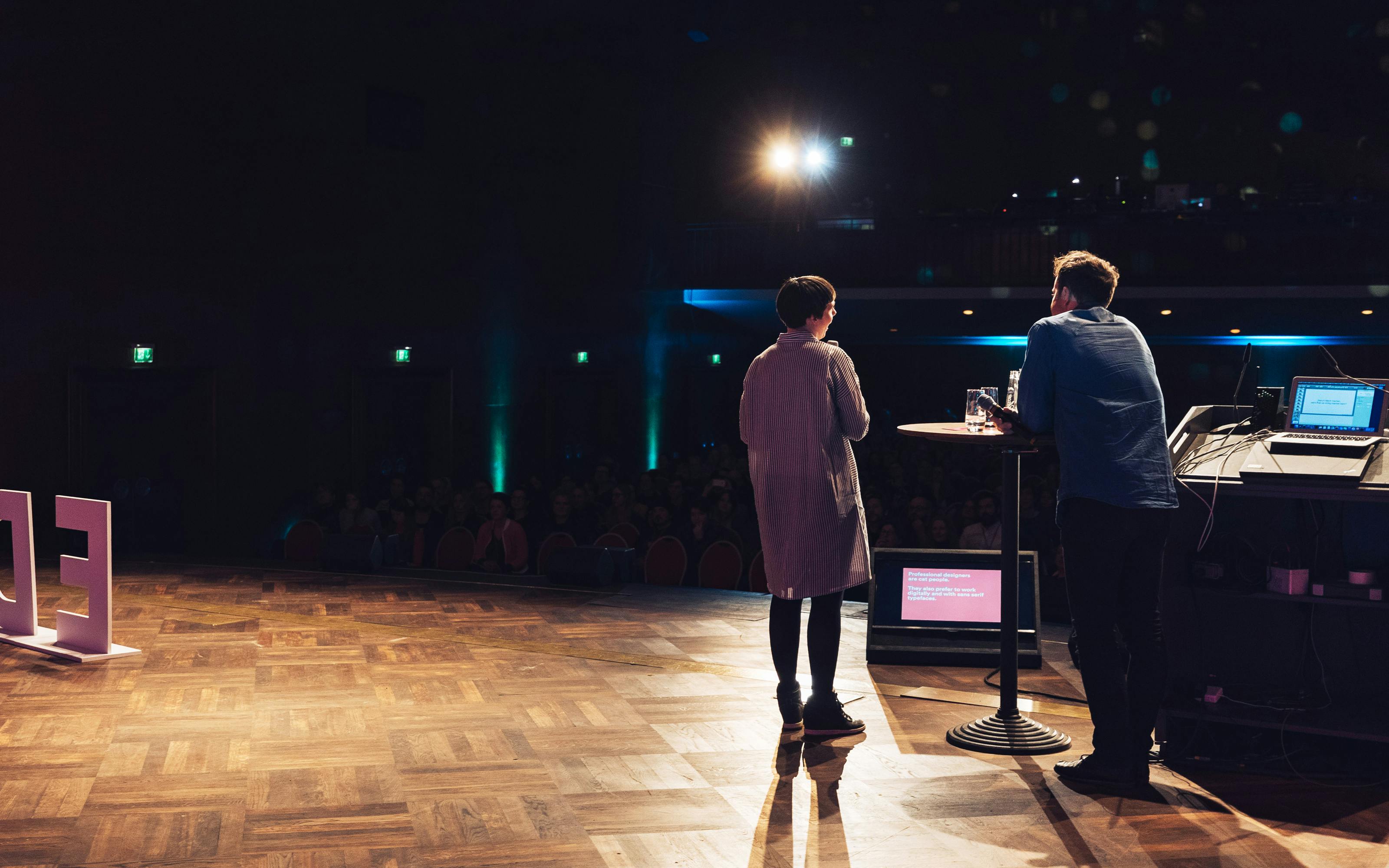 You can find the complete list of talks available as videos on medium.com
Book a keynote at your next event
We engage with teaching and training 
Our team is motivated to empower people to participate in the field of information design themselves. For that reason we are actively teaching Information Aestethics, Information Architecture and Information Visualization at several institutions, such as the Lucerne University of Applied Sciences and Arts. We also offer one-day, customized training workshops for 5–10 people for organisations and teams, enabling professionals to work and think more visually.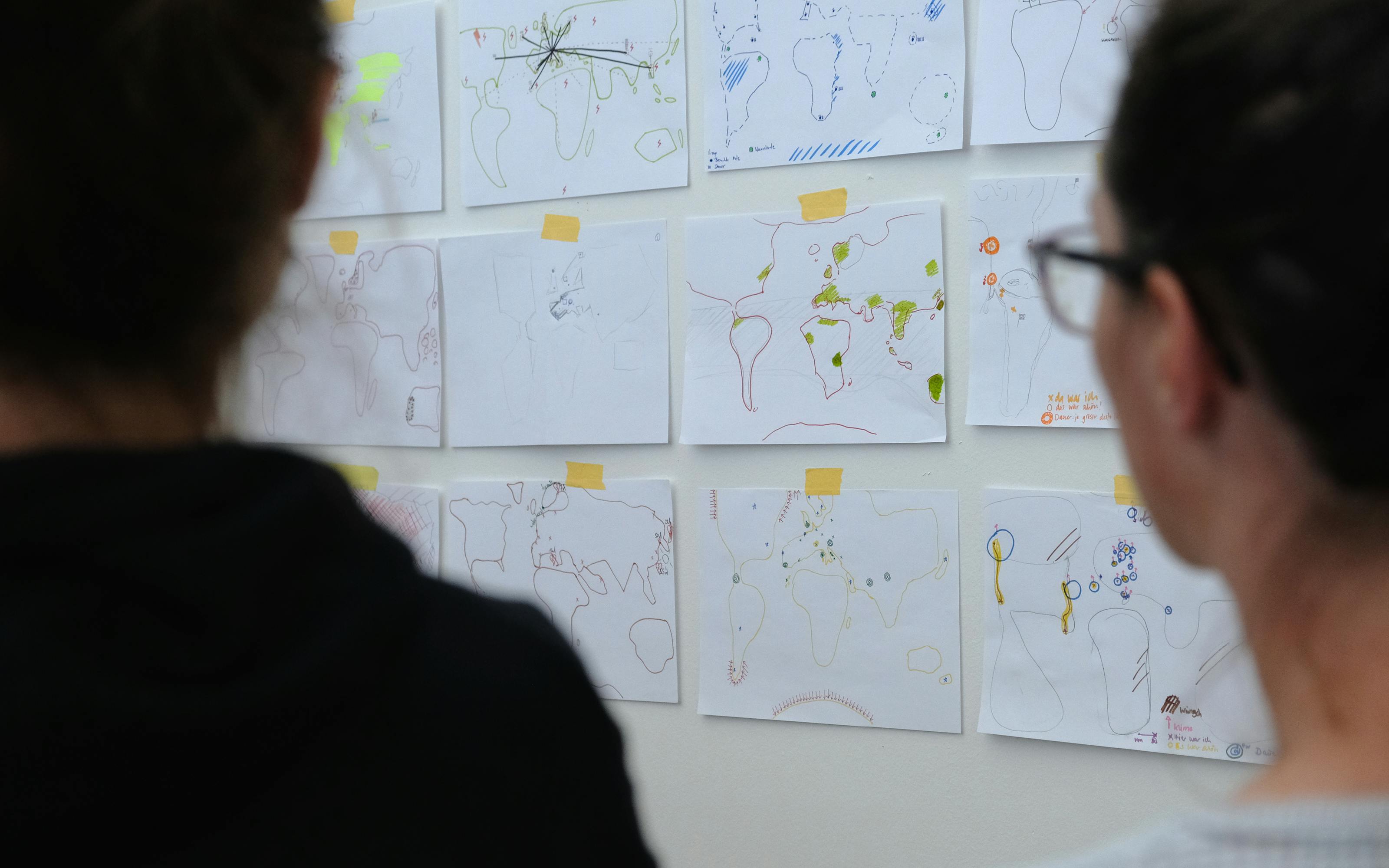 Have a look at our last results we achieved with students within a module of 3 weeks.
Request a personalised training program
Teaching + Workshops
Since 2020 HSLU Data Design and Art
2019/2020 Hkb CAS Data Visualization
Since 2018 HSLU Digital Ideation – Studio Information Aesthetics 
2018 Jury Hkb CAS Data Visualization
Since 2017 Fhgr Multimedia Production – Modul Visualization 
Since 2017 Fhnw Hgk Mentoring Swiss Cultural Challenge
2017 Summer Workshop Visualizing AID Berlin
2016 Fhnw Hgk HyperWerk – The visual beauty of information
Lectures + Talks
2019 Ondataanddesign Vienna
2019 Fhnw Hochschule für Wirtschaft
2018 Hkb CAS Data Visualization
2018 United Nations Designers Talk
2018 EDCH Munich
2017 Fhnw Hgk Visual Communication Institute
2016 TWIAD – World Information Architecture Day Zürich
2014 ScienceComm14
2014 Fhnw Campus Talk
Awards + Exhibitions
2020 Design Switzerland – Vienna Design Week
2020 Concept Grant Pro Helvetia
2018 CSS Design Award Best UI and Best Innovation
2016 Information is Beautiful Award
2016 Grafik 16, Zürich
2016 Planetary Urbanism, Quito
2015 DPA Infografik Award 
2013 Out of Balance Kritik der Gegenwart Award
2012 Die schönsten Schweizer Bücher
2006 Die schönsten Schweizer Bücher