We do
Information Aesthetics
For us, the key question behind any investment in visual representation is that of utility, and of benefit. From our extensive experience in the field of information design, we hold the motivating impact of aesthetics to be our most important task, and most important tool in this aim.
Do you have something for us to make beautiful?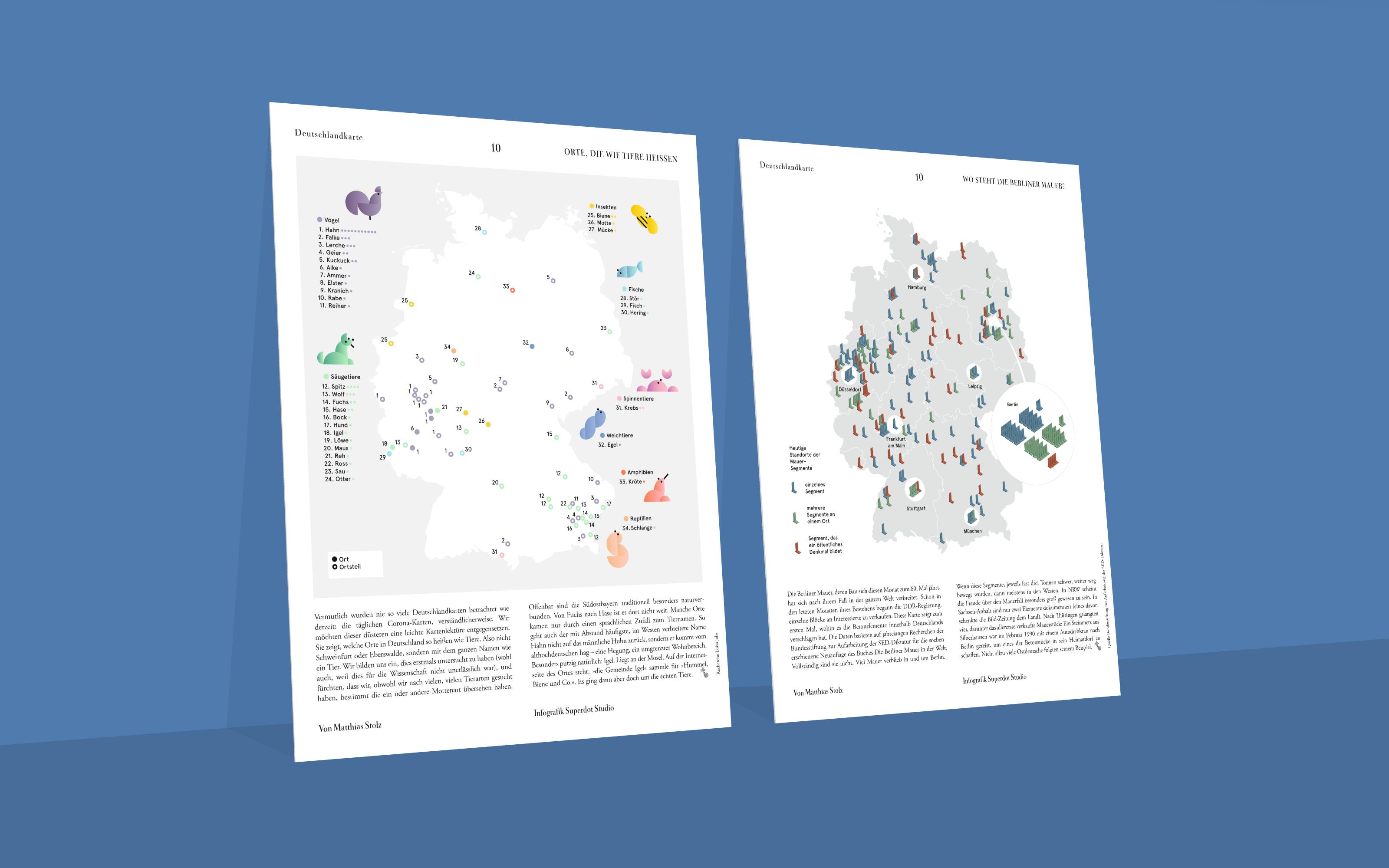 Thematic illustrated maps of Germany for the Zeitmagazin – for DIE ZEIT
See the case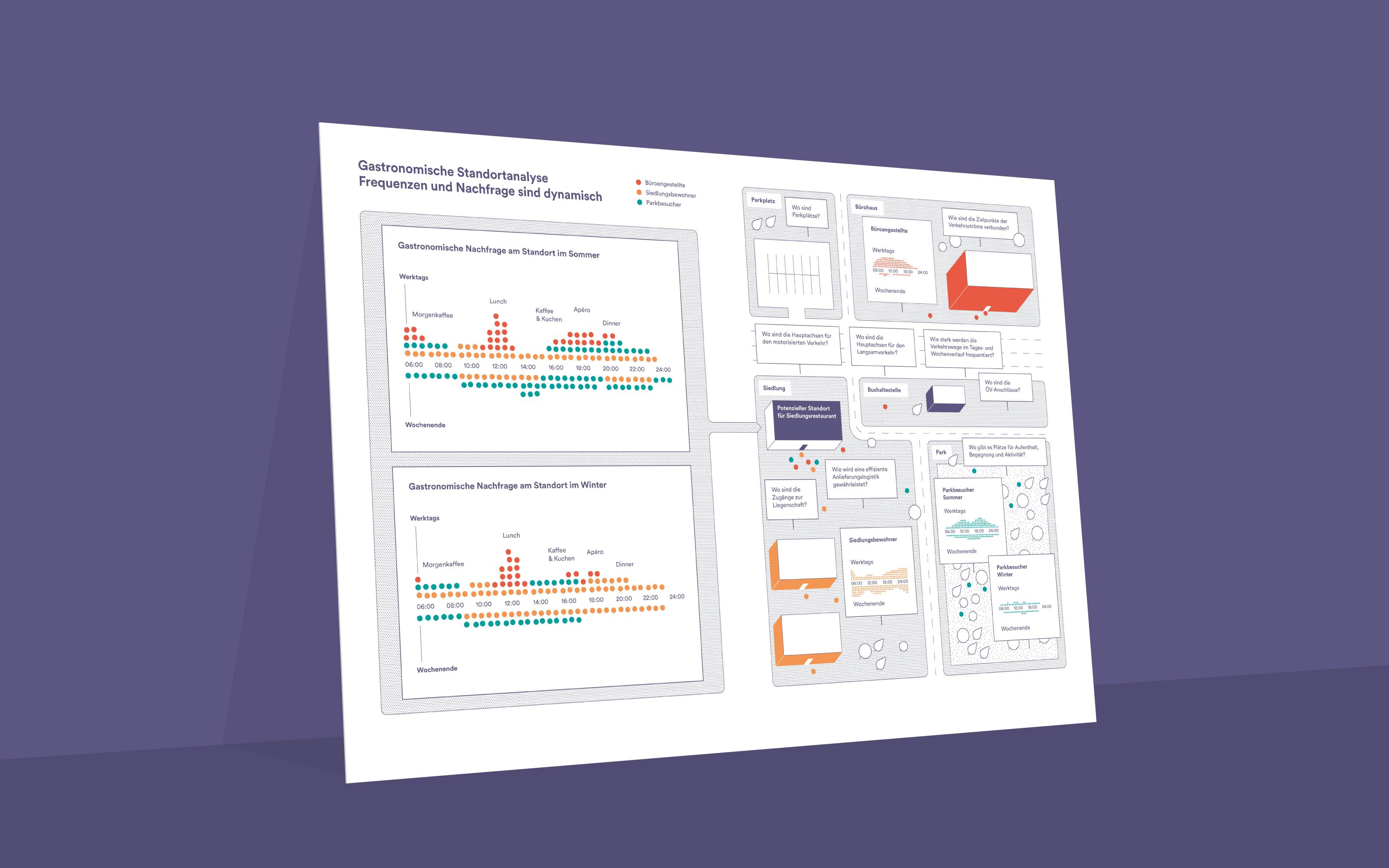 Visualization of business plans and strategies for gastronomy – for Age-Stiftung
See the case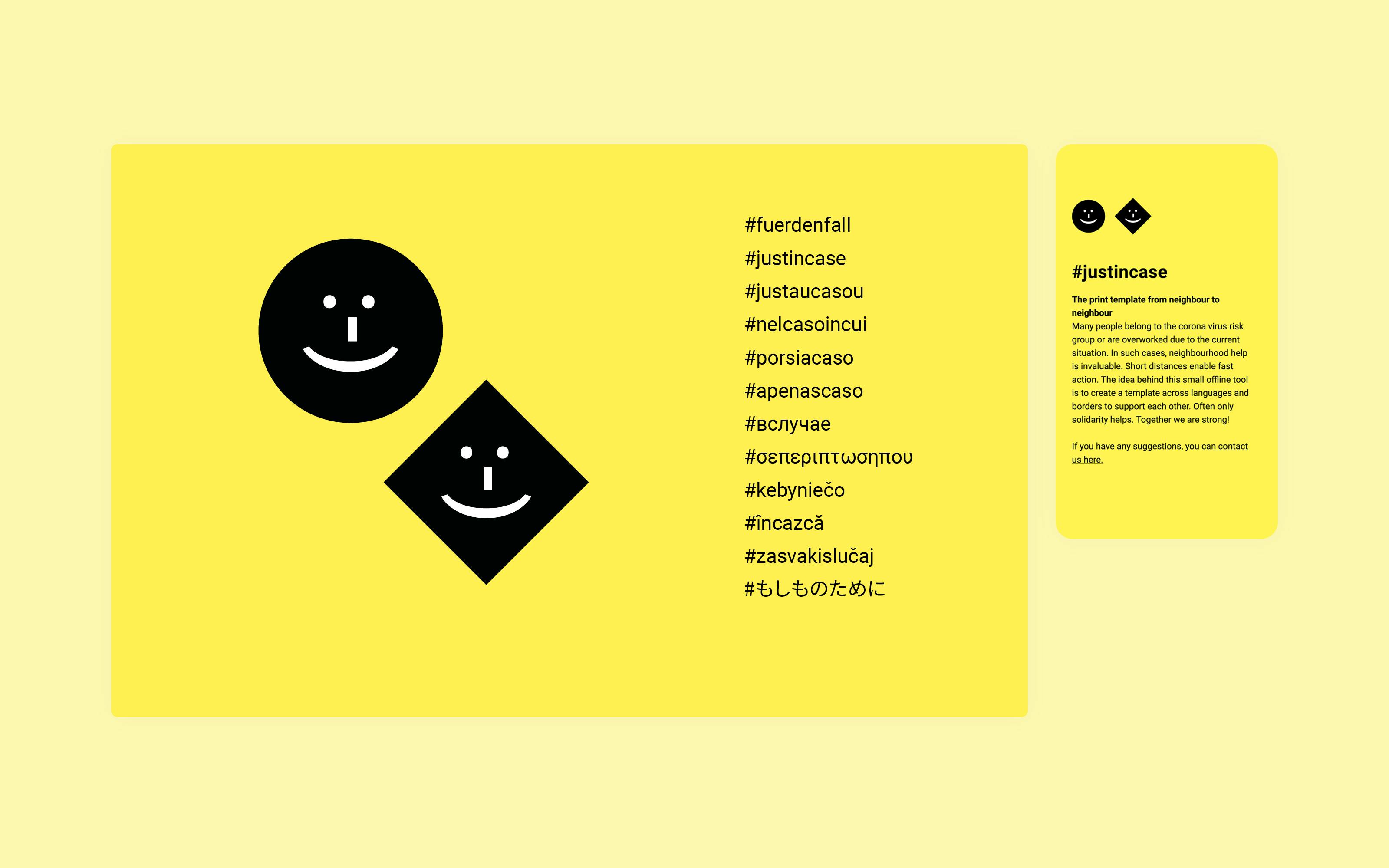 Justincasehelp is a simple paper-based tool to enable neighborhood assistance during Covid19 – Lab project
See the case
Robust modular icon based infographic system for global brand communication – for Lonza
See the case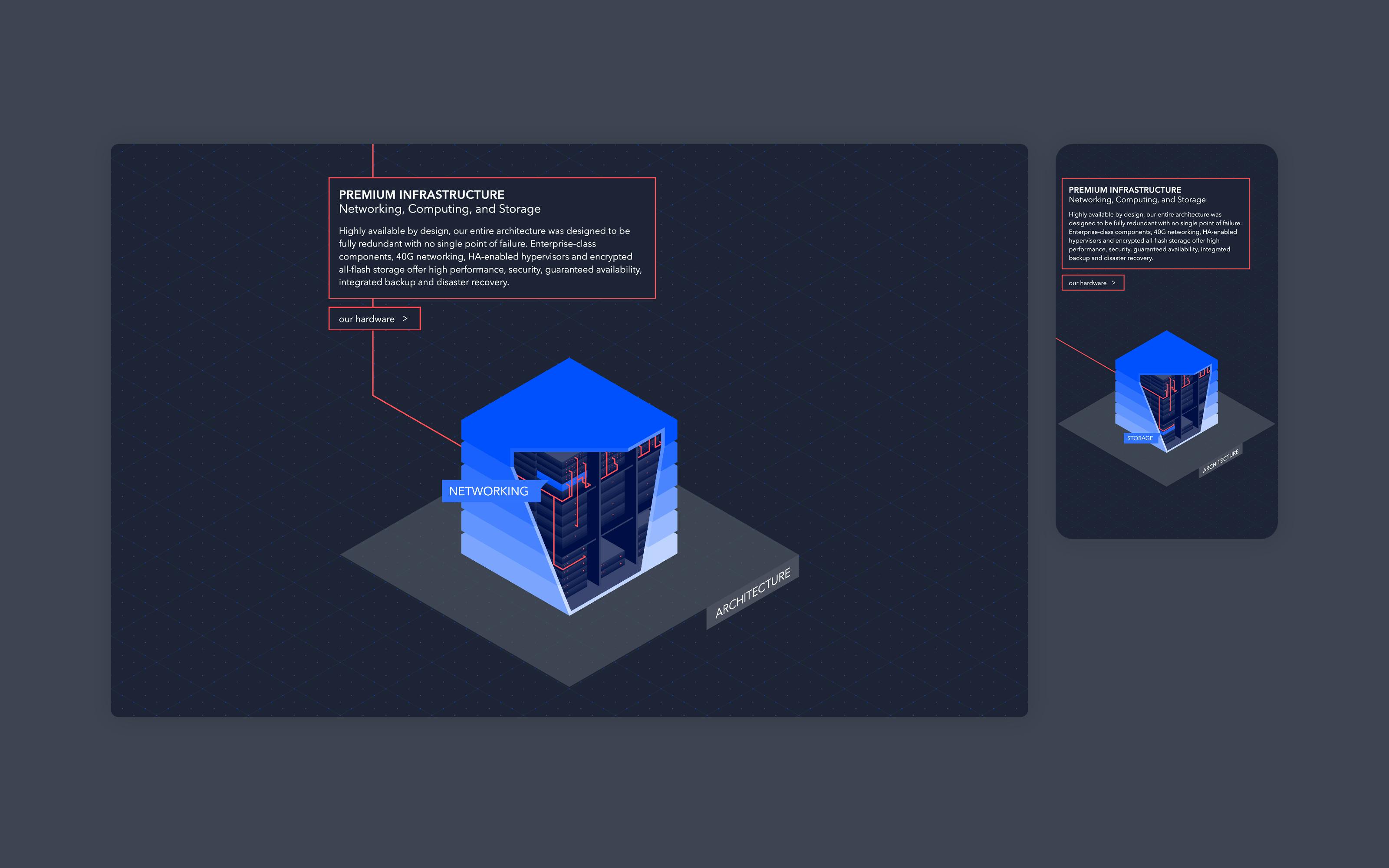 Scrollitelling cloud service infographic as explanation of the complex product portfolio – for Innofield (today flow.swiss)
See the case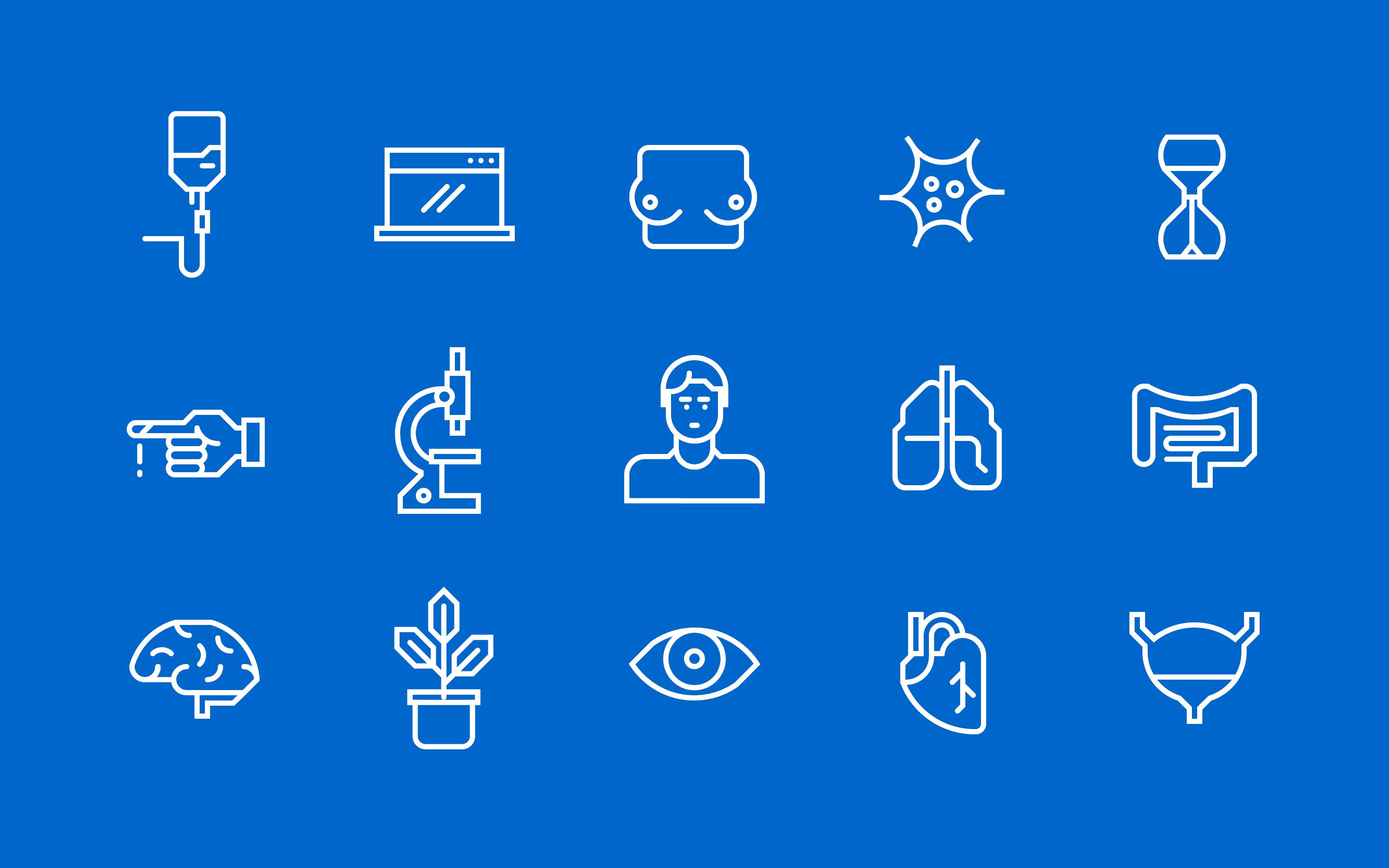 Robust modular icon system for global brand communication – for Roche
See the case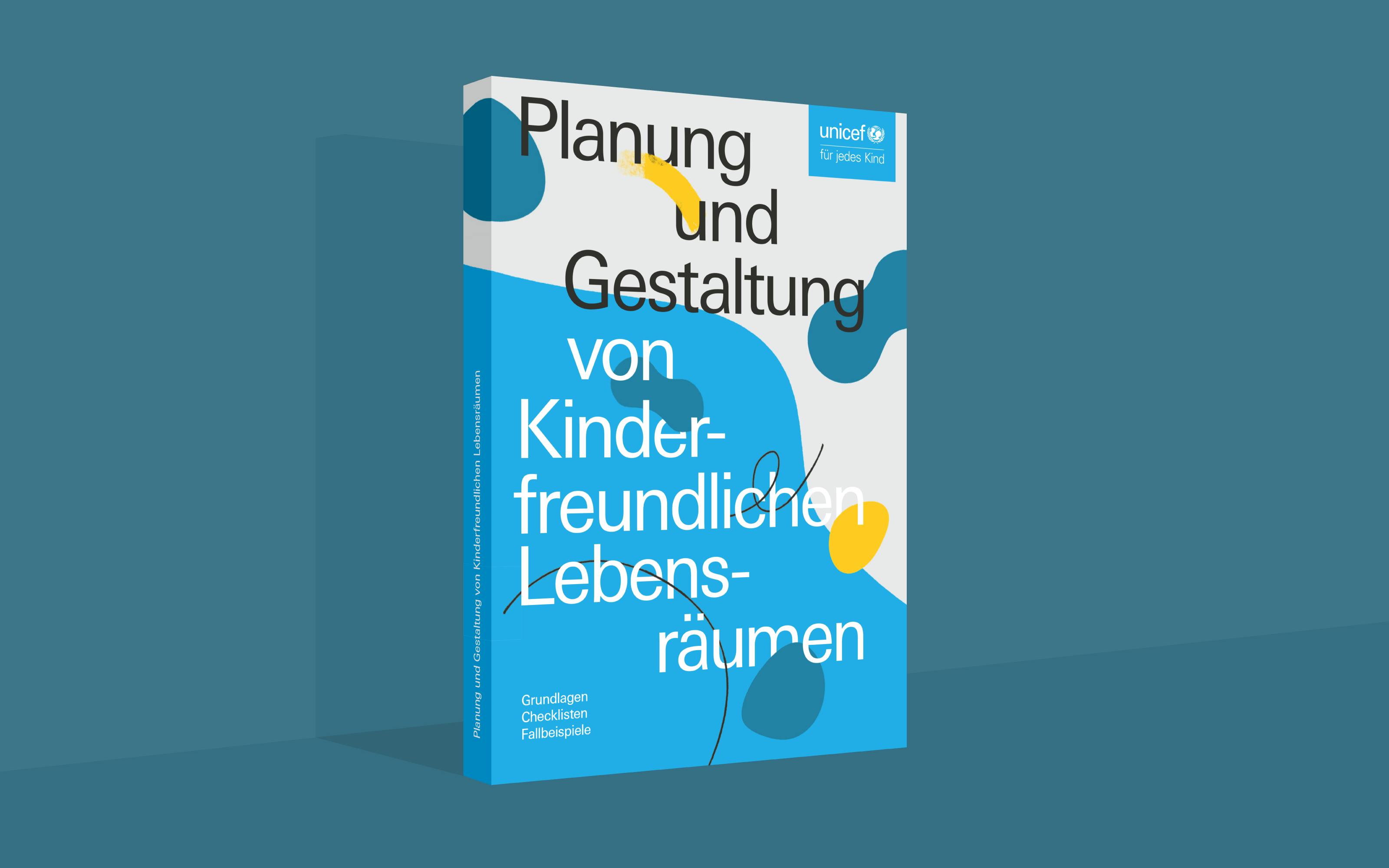 Big picture guided playful book structure on child-friendly living spaces – for Unicef
See the case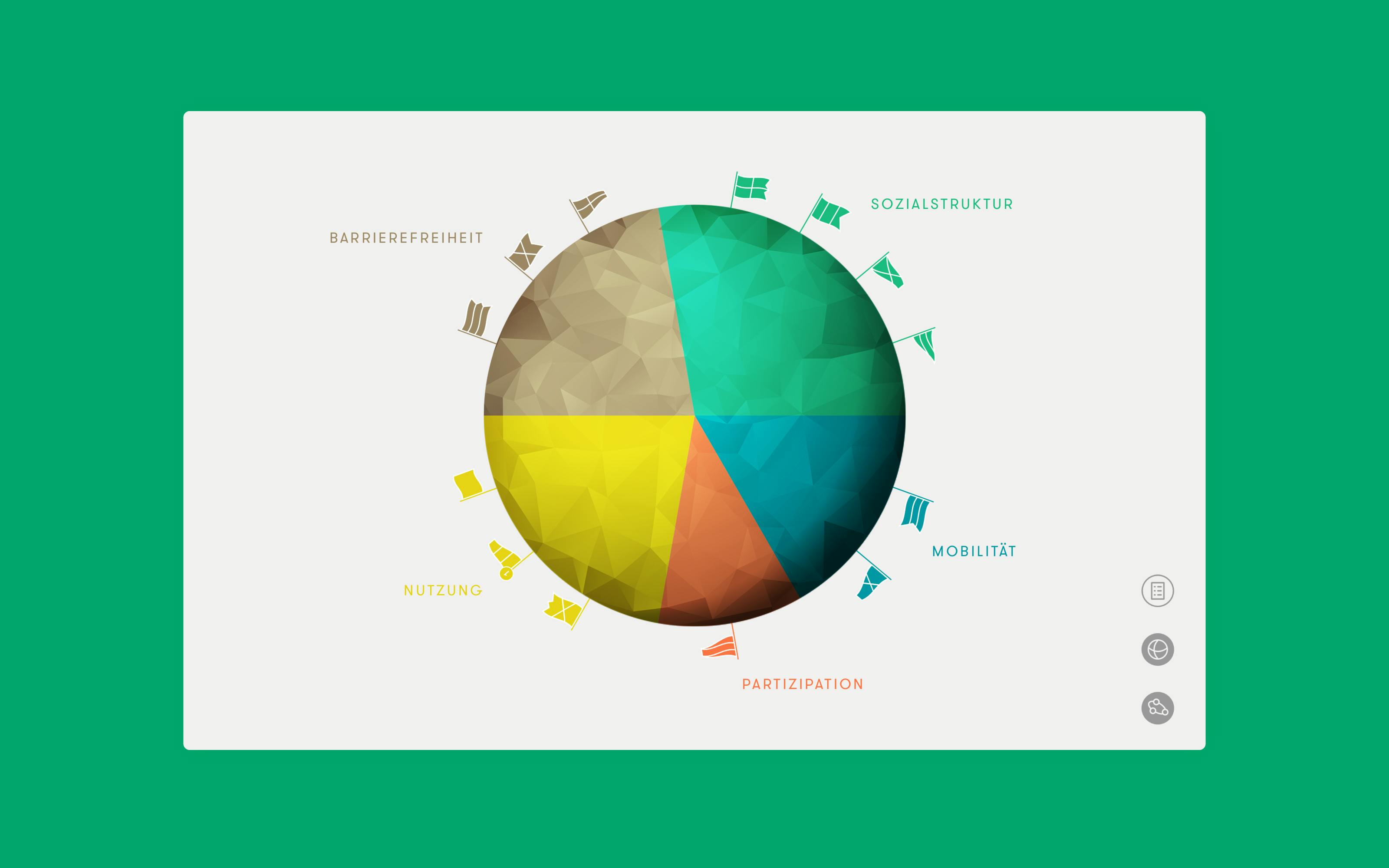 Participation app for socially sustainable city development – for FHNW School of Social Work
See on Behance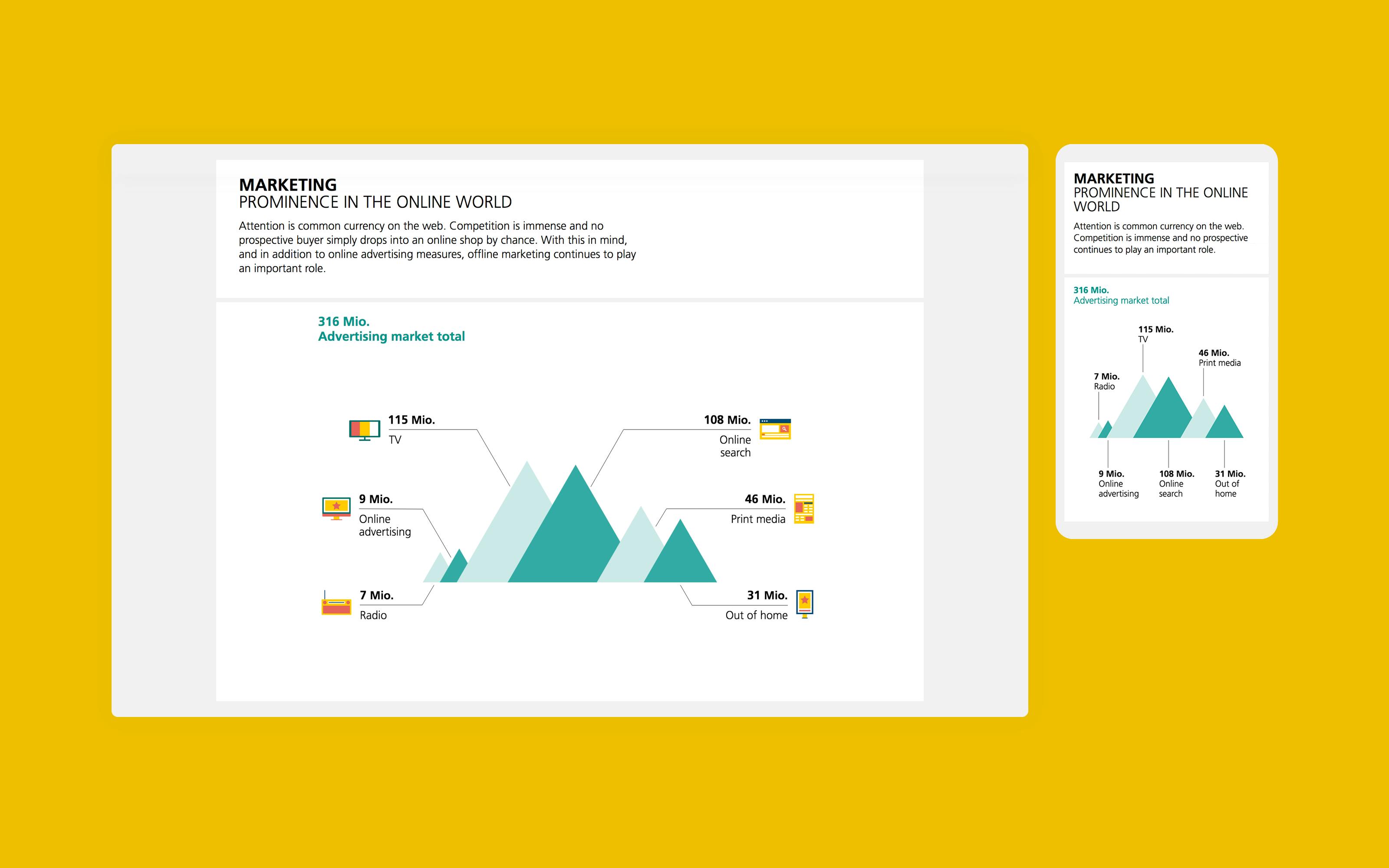 Animated infographic microsite on digital commerce – for Swiss Post
See on Behance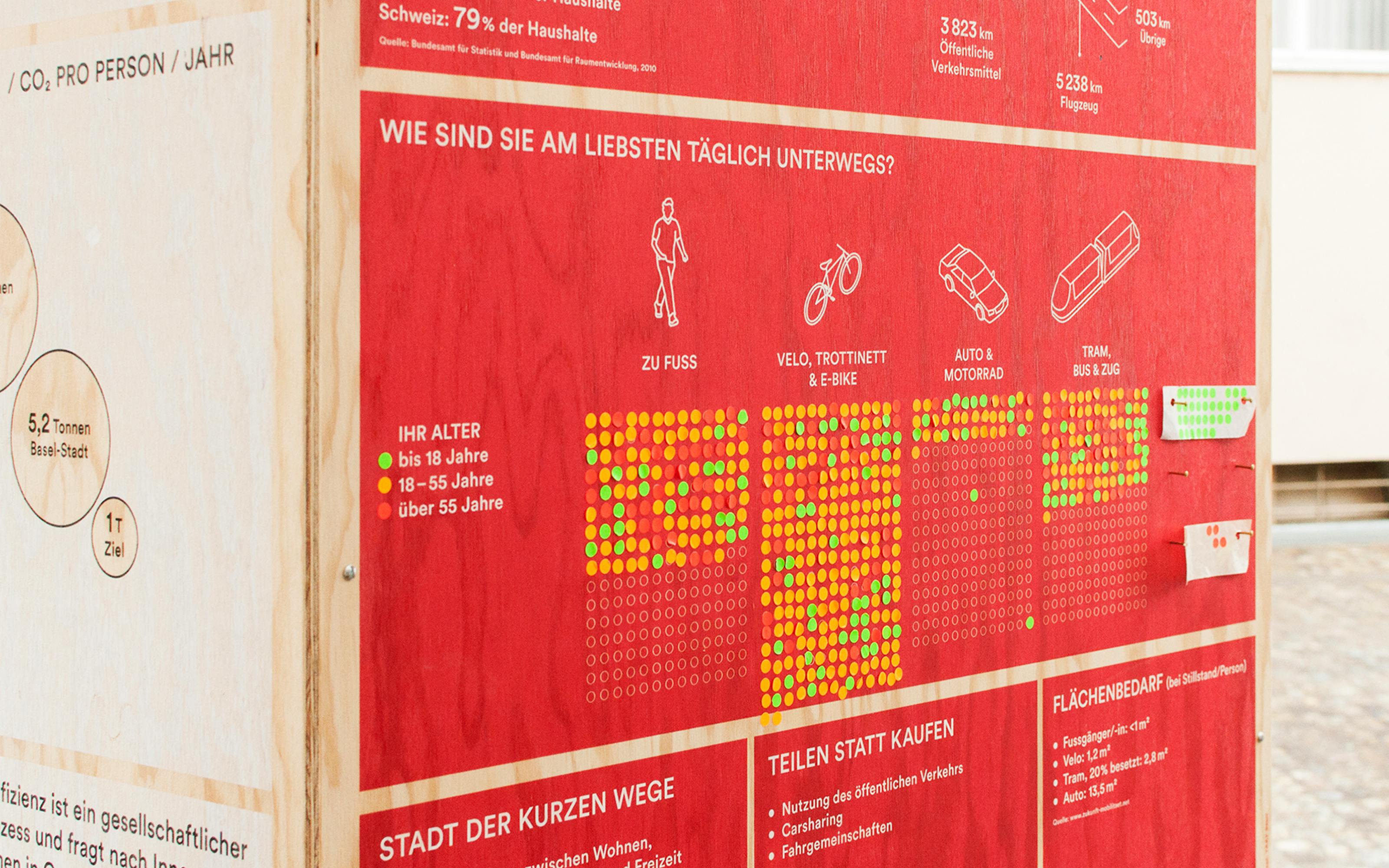 Interactive bubble method on the topic of sufficiency – for Präsidialdepartment Basel-Stadt
See on Behance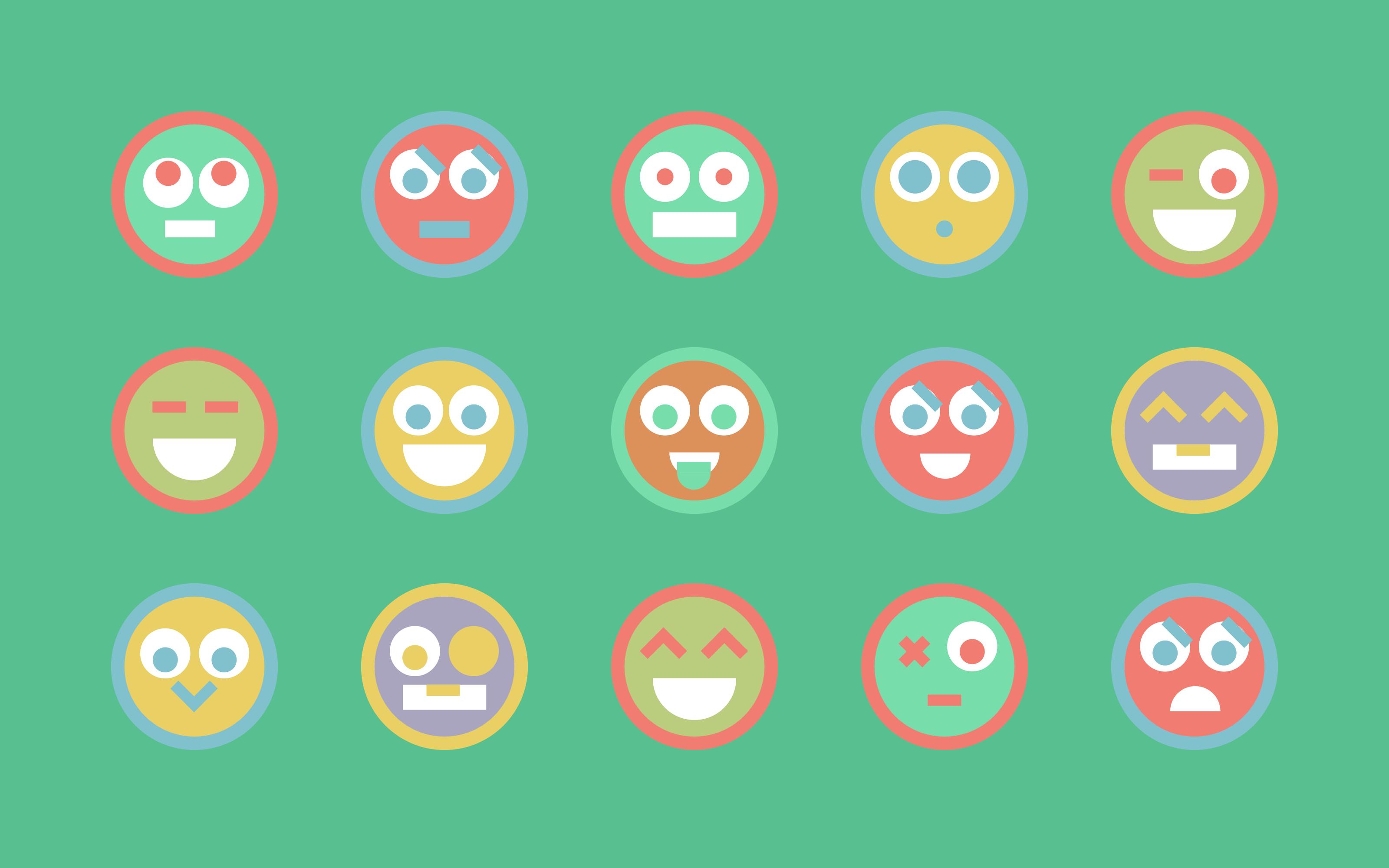 Emoticon based brand system – for Bildungslandschaften Basel
See on Behance